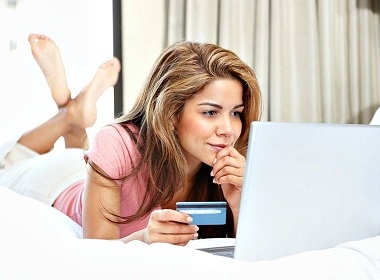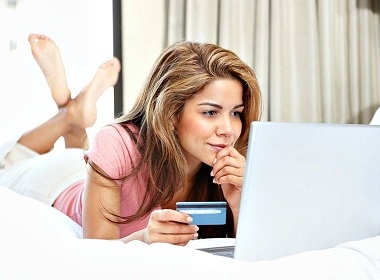 Online shopping has been further limited in Belarus. Now Belarus women will be allowed to purchase goods to the value of only 22 Euro tax-free, with the weight of the parcel below 10 kg (22 lbs).
Heavier parcels and the ones containing more expensive goods will be taxed at 30% of their declared value, but not less than 4 euro per 1 kg (2.2 lbs).
Last week Belarus President signed the new decree limiting tax-free online shopping abroad. The new legislation will be enacted in 2 months, Finance.ua reported.
Yuri Senko, the head of the Customs Committee of the Republic of Belarus, said that the number of parcels with goods purchased online increased over 20 times in the last 4 years.
The popularity of online shopping and lower prices offered by overseas vendors, particularly from China, cause loss of sales within the country.
Among online shopping portals, Aliexpress is the uniting platform that many Russian and Belarus women fancy. It allows small Chinese vendors to offer goods for sale and keeps funds in escrow until the parcel is received by the purchaser.
Previous limits on tax-free importing of goods to Belarus were set to the amount of 200 euro and the weight of 31 kg (68 lbs).
Smart Belarus shoppers already found a loophole allowing them to bypass the regulation: parcels from Russia are not affected by the limitations, due to Customs Alliance between the countries. Russia allows foreign parcels to the value of 1000 euro tax-free. Belarus women can use transit destinations in Russia and then receive goods from there.
Parcel transits are a well known model, where items are sent to the address of a company on the list of acceptable destinations to be forwarded to the addressee. The business model developed due to shipping restrictions by online stores, some of which do not deliver to certain locations.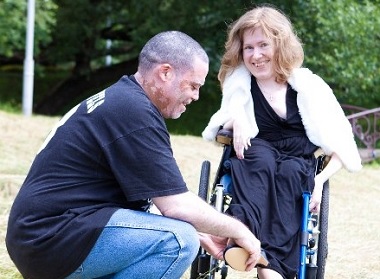 Read also: