A new proposed law in Belarus, aimed to improve protection of animals, will limit the number of pets people can have to not more than two per household.
The new law has been in the making for nearly 15 years, KP.by reported.
Activists of animal protection are not very happy with limitations on the number of animals per household.
For example, a single woman can only have either 2 cats, 2 dogs, or a dog and a cat. She will not be able to have a cat and two dogs.
Even if she gets married, the pair will only be allowed the same number of pets.
If a single woman who has 2 cats wants to move in together with a man who has 2 dogs, they would have to decide which 2 pets have to go, as they would not be allowed to keep all 4 of them — 2 animals per household is the proposed limit.
Pet owners are understandably concerned.
The animal protection activists are also unhappy that chipping pets has not been made compulsory: The owners can choose whether to spend money on a chip, which makes much easier to track owners, if the furry bundle of joy gets lots or runs away.
One Belarus woman, who shares her Minsk apartment with 9 cats and a dog, is not impressed. Oksana owns a 3-room apartment, and doesn't see herself parting with any of her companions. "It is a violation of my rights! Would they also make a law how many kids people can have!" she complained.
In fact, China does have a law on how many children people can have. The number of kids had been limited to one until 29 October 2015, when it was announced that Chinese couples would be allowed to have two children. But it is still a limitation.
Other countries, too, have legislations limiting the number of pets per household.
Some details on the new animal protection law in Belarus:
Owners will be required to register cats and dogs before they turn 4 months old.
The registration plate will need to be attached to the collar.
The dogs would not be allowed to appear without a leash and a muzzle in public places, except for puppies under 6 months old and small dogs shorter than 35 cm (13.7 inches).
Ladies are usually known to have more pets than gentlemen. In fact, there will be many Belarus women who have more than the allowable number of pets, who will be affected if the proposed legislation is accepted.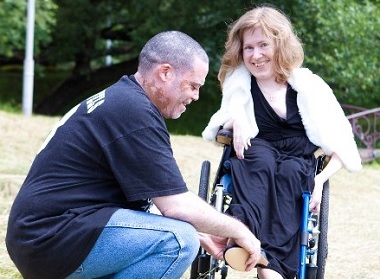 Read also: