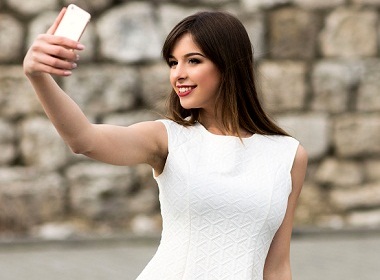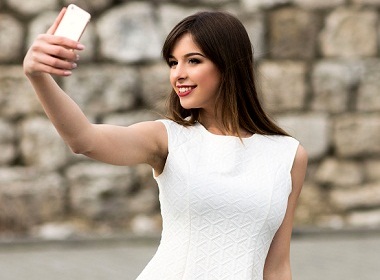 Staff author: Adilia S.
Ukrainians bought over 800 thousand smart phones in the first quarter of 2016 (from January to March). The sales reached the revenue of 3.2 billion hryvnia (USD $127 million) for 3 months.
In the country of 42 million people, those are impressive numbers.
The average price of mobile phones in Ukraine has increased by 36% as compared to the last year. Ukrainians bought more than 800 thousand smart phones in just 3 months.
Valentina Pechonchik, an analytic from GfK Ukraine, stated that regular smart phones cost around 4000 hryvnia (USD 158) in the country. The majority of people cannot afford an expensive iPhone or Samsung, however, there are multiple cheaper Chinese alternatives available on the market.
The average price of a mobile phone in Ukraine has increased due to the rise in sales of devices with larger screens (5 inches and over).
The share of smart phones in the marketplace in the first quarter of 2016 was 58%, against 32% last year, the expert pointed out.
Ukrainian consumers buy phones with larger screens as they use them to surf the Internet, watch videos, make photos, etc.
Despite hryvnia's lower value to US dollar, revenues from sales of smart phones in Ukraine remain high, Finance.ua reported.
In 2015 Ukrainians purchased 3.2 million smart phones to the amount of 11 billion hryvnia ($435 million).
So, if you are talking to a young Ukrainian woman who says she doesn't have a smart phone to talk to you on Skype or Viber, you know it's a lie. Either she doesn't really want to talk to you face-to-face (why?) or it's not her who is sending you letters and messages but someone else trying to take advantage of you. Any young woman under 35 who says she doesn't own a phone that is capable of Internet connection and use of apps has an agenda.
A smart phone is the first thing young girls buy: They make selfies, chat to their friends, use apps, and in general it is the "IT" item without which she is like a person without a car in LA, USA. Girls will starve but buy the latest mobile phone, or at least a model from the previous year. Free Wi-Fi is available in Ukraine in shopping centres, cafes, even on buses and trams.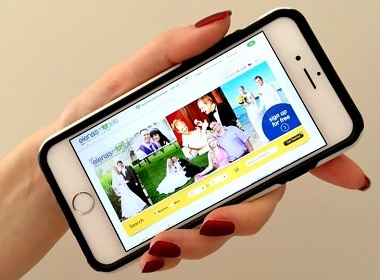 Read also: