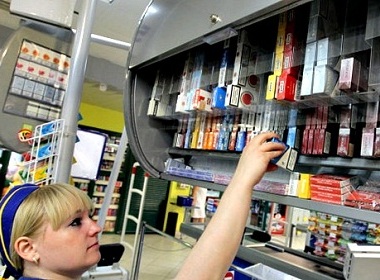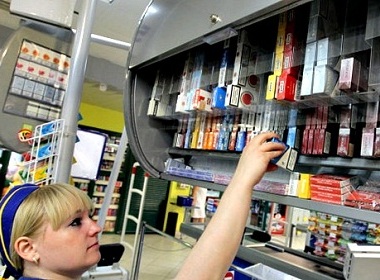 You may be stunned to find out that currently cigarettes in Ukraine cost less than 60 US cents per pack (USD $0.60). Even if you are not a smoker, you may know that it's a ridiculously low price. But what else could they cost if the minimum monthly salary in the country is only US $50?
$0.60 Packs of Cigarettes
Tobacco company JTI Ukraine believes that the minimal retail price of a pack of cigarettes should be not less than 15 hryvnia (about USD $0.60), Finance.ua reported.
The prices are kept by cigarette companies on this level due to recent devaluation of the Ukrainian currency and with the view to maintain the customer base by keeping their goods affordable.
However, the cheap prices make contraband of cigarettes to European Union a profitable business. It is to prevent illegal imports of cigarettes to EU from Ukraine that local distributors advocate raising of the minimal prices.
Some manufacturers still set minimal retail prices on the level of 10-11 hryvnia per pack ($0.41-0.45).
At the same time taxes on sale of 1 pack of cigarettes are around 10,22 hryvnia ($0.42). This means the producers are selling below cost.
At the moment, tobacco manufacturers strive to grab a larger market share and therefore keep reducing prices on certain brands.
In January 2016 it's still possible to find packs of cigarettes listed at 8 hryvnia ($0.33) per pack.
These prices were seen 2 years ago, before the giant inflation of 2014-2015 in Ukraine.
Ukrainian budget is the one that takes the hit due to "tobacco wars". The expert of JTI Ukraine believes that budget losses due to less tax received because of purposefully low retail prices could be over 400 million hryvnia ($16.3 million).
From 1 January 2016 excise duties for cigarettes were increased by 40%. However, this hasn't brought a corresponding rise in retail prices, which retailers believe should be on the level of at least 15-17 hryvnia per pack ($0.61-0.69).
Roman Nasirov, the head of the Governmental fiscal service of Ukraine, said that within 2 weeks they plan to have a legislation that would set minimum prices for tobacco products at 14.50-15.50 hryvnia ($0.58-0.62) per pack. The measure is aimed to raise the revenue for the budget.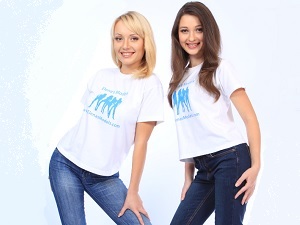 Read also:

Share this article