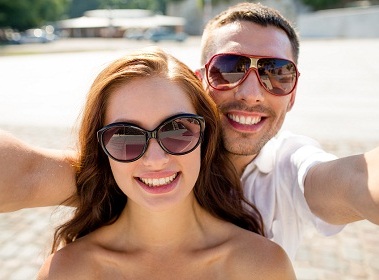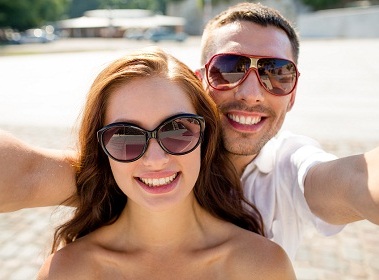 A new study found that rich people look at others less. Interestingly enough, another scientific analysis discovered that viewing other people's selfies makes us unhappy. Both studies are lead to the same conclusions.
Social status determines how people behave in a croud
In the first study, psychological scientist Pia Dietze from the University of New York found that wealthy people pay less attention to others than individuals of a lower financial standing.
Dietze and her colleague Eric Knowles suggested that it is the social class that affects how dependent we are on other people's opinions. Rich people are not worried how people judge them. Thus, they spend less time looking at strangers around them.
To confirm their hypothesis, researchers recruited 61 people who were told they are "testing new Google Glass" gadgets. While participants were walking through the streets of New York, the high-tech eyewear recorded what they were looking at, Science Daily reports.
Initially, the participants completed a questionnaire which helped to gauge their social status. As one of the questions, people answered what social class they belong to:
Poor
Working class
Middle class
Upper middle class
Upper class
After the experiment, a group of independent experts checked what the participants were looking at and for how long.
Dietze and Knowles examined the results of measurements and arrived at 2 conclusions:
One's social class does not affect how often a person looks at others around him or her.
The lower social layer a person belongs to, the longer he or she looks at strangers around.
This, it appear that people from to the lower strata of society pay more attention to others.
Viewing other people's selfies makes us unhappy
Graduate students Ruoxu Wang and Fan Yang from the University of Penn State concluded another survey.
They decided to find out whether viewing other people's selfies has any psychological impact on a person.
The graduate students focused their attention on people who do not post photos in social networks but view other people's updates.
After conducting an online survey, the researchers concluded that frequent viewing of selfies lowers people's self-esteem and their level of happiness and life satisfaction.
As the students noted, when looking at other people's happy photos, we begin to think that our own life is less interesting.
Uploading one's own photos didn't show any significant psychological impact.
Conclusions
In real life as well as in virtual one, people who are less fortunate tend to pay more attention to others and their lives. At the same time, such a behaviour contributes to a further decline in self-esteem.
Does this mean that such behaviour is rather pointless? It makes us compare our lives with others, which can be stressful. Maybe it's better to shift our focus to moving ahead with our own lives?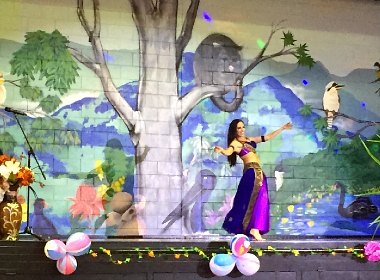 Read also:

Share this article