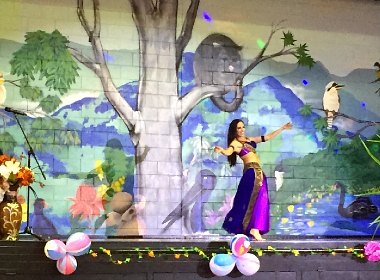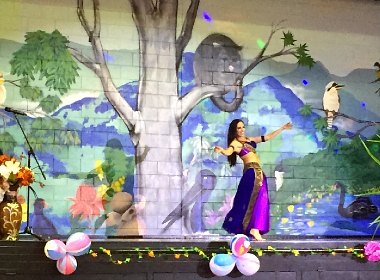 Personal blogs by users is a special feature on Elena's Models dating site. The personal blog works similar to Facebook: You can post a short message and a photo. Only people that you are in contact with can see your posts. Whatever you choose to share becomes instantly accessible to all your contacts without moderation. (Read more about using personal blog feature on Elenasmodels.com).
Member of Elena's Models enjoy this feature. It allows to share updates instantly and make it more personal. Normally ladies post more photos and share their news but many men use this function as well.
Let us share some of the recent blogs by our users.
Best personal blogs September 2016
Olia:
I do not like profiles without pictures. What are you trying to hide? Your face from your wife? This is what I think when I see profiles without pictures. And most of us think the same and skip such profiles.
Elena:
So many single guys… ( Words of the song )
Maya:
How to find here a serious man for serious relations?
Irina:
This is a country with 4 seasons Here are for visiting some reasons First one is country nature I will answer all you questions WE have rivers. forests, lakes… Tigers, bears, even snakes.
Adrian:
I don't usually do the blog thing. But I guess I'll give it a shot. I decided to relax today. Ordered some pizza, did some reading and watched some Olympics. Oh, and… ugh… laundry… lol. My brother came by earlier and played a few games of dominoes. Yep I won of course. 😉
Vin:
"Be very careful if you make a woman cry, because God counts her tears. The woman came out of a man's rib. Not from his feet to be walked on. Not from his head to be superior, but from the side to be equal. Under the arm to be protected, and next to the heart to be loved."
Oksana:
If our eyes open, if heart do not closed, if we can feel the other people – the good things will come. Don't need to rush for love, don't need to ask for it, we all have inside us love. Depend how we live with it, and what we do for it. Good luck to us.
Olga: 
Be careful what you wish for cause you just might get it.
Stefano:
I can't live without being loved. It is impossible to buy love, but I would renounce to all the money just to have love with me. I need love more than water, more than food, of course more than sex. Good morning people.
Tim:
While I appreciate the consideration, I believe that anything more than 10 years apart in age crosses a generational line. I think once you cross the generation gap, you lose too many things you share in common. I'm not declining to be disrespectful.
Arailym:
I often think about you. What are you, what do you think, what you do now, if you're happy? … I'm wondering, at the other end of the world or next door to me who thinks the same as me?
Valentina:
I believe: if life gives you lemons, you should make lemonade… and also fruit jelly, jam, pie, cake… and there are a lot of things which can make a sour lemon sweet and tasty 🙂 (I don't like and don't drink vodka 🙁 )
Tim:
My first overseas trip. I stayed at Hotel Minsk in City Center. I visited several memorial sites dedicated to the Great Patriotic War, the Mir and Nesvizh castles, the city tour and the crafts museum. The people seemed cold, but were actually very warm and humorous.  Great trip!
Oxana:
I have recognized my dream and I have written down it in my profile. Such us happy day! Now I know what I want! I'm happy!
Lidiya:
Hope – like a sun: warm, caressing, lights the way. I seek you with hope 🙂
David:
I started my Ukrainian trip with Poltava. But almost every girl under 35 from Poltava wants to leave to go to Kiev. I've been to Kiev. And nobody seems to understand why I'd visit Poltava.
Zac:
Hello all 🙂 Since I'm still new to this site, I'm still learning all of the features available to me. I promise by the end of the week I will have more written in my blog, as well as my relationship story filled out. Thank you who have expressed interest in me. I will get back to everyone soon 🙂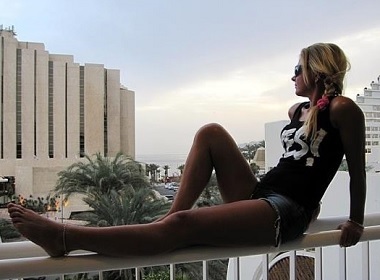 Read also:

Share this article