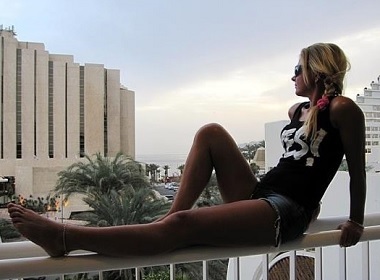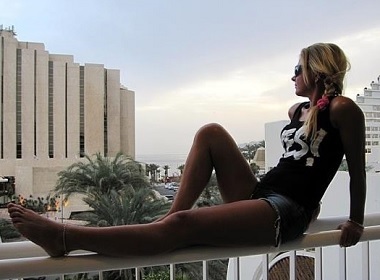 With Christmas holidays just around the corner, are you getting the most out of your Elena's Models membership? You may be able to meet the love of your life during the holiday break, and wouldn't it change your existence for the better?
Personal blogs by our users became a valuable feature for our members. Blogging allows you to share events of your life and ask questions, post a great photo for all your contacts to see — just like you would do it on Facebook, for example.
Only the women in your Contacts will be able to see your post. Your personal blogs become available on the dating site instantly, without moderation.
For more tips how to get the most of your personal blogs, read this post.
Best Personal Blogs by EM Users — November 2015
Jeff:
I would like to thank all the ladies who contacted me and sent messages. The response has been over whelming BUT, I have found a beautiful and Intelligent lady here on this site. She has won my heart!! I will now not be available or single to others. Kind Regards, Jeff.
Takeshi:
Hello friends, I am looking for a lady to create a happy family hopefully with at least 2 kids in Tokyo. I feel it impossible to find my new bride just only email exchanges and chatting. Is there any Russian/Ukrainian lady who is staying in Tokyo?
Katya:
Hello, you can enjoy video of my go-pro about sailing in the North Sea, about the famous sailing festival in Europe — Sail Amsterdam and how am climbing the mast of the biggest sailing vessel in the world-STS Sedov. 🙂
Polina:
I like to have a lot of things to do — like this autumn. Waiting for a snow to start skiing – miss it as we have a very, very grey autumn.
Elvira:
I like walking. This is the central area, we can also ride a bicycle here, but it's better not to risk it because it's cold -7C. We can freeze and harden. :-))) It's better to go to a cafe and drink hot coffee.
Scott:
My Dog says Hi, I just thought I would introduce you to my 'Other' baby, Jag. He is 10 months old today 🙂
Anastasia:
Listening to Cesaria Evora's "Besame mucho". Ohh. Loove music so much. Different music. Once I realized that I like certain things from classics, black metal, reggae, lounge, etc. Whew, lots. Why? Cause the thing that's important for me is melody. Some are inspirational, while others are laboured.
Natalya:
I think that traveling is something incredible that a person can discover, a person can feel the life that other people live. Traveling is equivalent to learning a new language, frames are moved, the perception is changing. Isn't it great?!
Johann:
We had great fun in northern Minnesota. I steered the 54 foot houseboat on the first day.
Jeff:
I have only joined here today, I am truly in awe, never have I seen in all my life so many beautiful & intelligent souls in one place at any time. It has been truly very humbling for me to read just a small selection of the personal profiles here.
Lana:
I am waiting for a man who often comes to Moscow for some reasons for business, meeting friends etc. So this will be a good way to meet any time. As I am tired to talk via email without results. Ready to meet and talk.
Tatiana:
I want to meet a kind man and to give him the gift of my feelings, I long for connection to each other, to make life better.
Yana:
But at the end of the day, if you stay with me, you will find that I love you and appreciate you not for flowers, chocolates, and dinners, but just because you are you. They say, I look pretty but I will not be your doll, I have my life values, my principles, and you'll be amazed how strong I can be.
Irina:
I am back! I want to meet someone special to be friends, be a couple, be in love…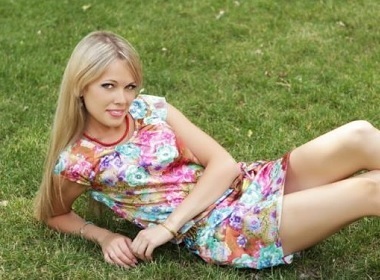 Read also: