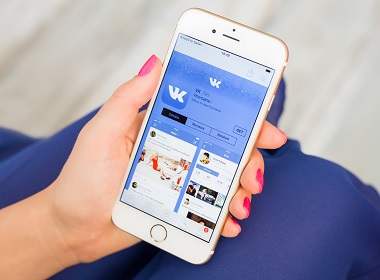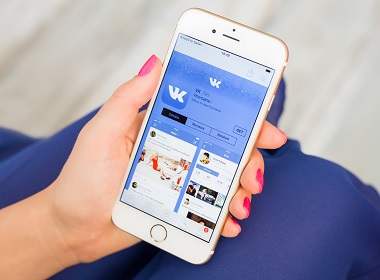 Russian social network VKontakte remains the fourth most popular Internet site in Ukraine, despite being officially blocked on government's orders. 
VK IN Ukraine after the ban: Still #4
The Internet association of Ukraine reported that in August 2018 the forbidden Russian social network VK remained in the top-5 most visited online services, KP.ua reported. 
Google tops the rating by popularity, followed by YouTube and Facebook. The fifth position belongs to the free Ukrainian email service Ukr.net. 
Google pulls 64% of Internet users daily and is visited by 83% of Ukraine-based web surfers monthly. YouTube pulls 42% daily and 69% monthly, and Facebook reaches 32% of users daily and 54% monthly. 
The prohibited VK is visited by 16% of Ukrainian users every day and 32% reach out to their online friends at least once a month. 
Instagram became a part of the top-10 popularity ranking as well, having pushed the local weather forecasting site to #11. 
Yandex, the most popular Russian search engine, is also in the top-10.
Before the ban in May 2017, VK had been attracting 71% of Ukrainian visitors monthly, more than YouTube is managing today. Locals now use VPN to get around blocks by Internet service providers.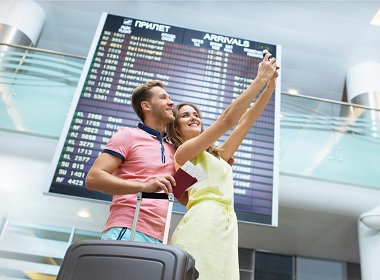 Read also: