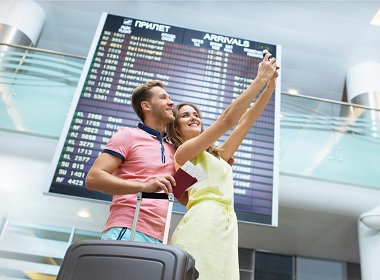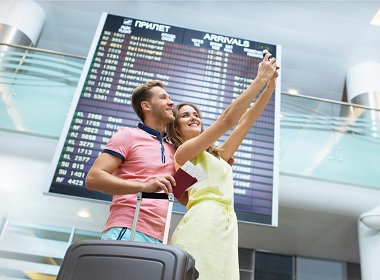 The short answer to the question how soon you should meet after connecting on the site sounds like this: The sooner, the better — unless your date that has been scheduled dumped you and you are hastily trying to arrange someone else on a short notice. Then it looks desperate and girls don't like to feel like a replacement. But if you are in your home country, then she will be the most excited if you want to visit her soon.
Relationship dynamics
In any case, unless you start talking about a potential visit or a vacation together within 2-3 weeks after the first communication, the progression of your potential relationship will be halted.
Relationships dynamics dictate that it should progress and move forward. If this doesn't happen, it dies. The lady loses interest or you both become too entrenched in the online communication, building unrealistic expectations, that it can only end up in a disappointment.
You need to build a real relationship. The initial stage of online communication only helps you to find our about the other person the things that are important for you and could be deal breakers — make sure you ask all the right questions. But once you feel that you could be potentially good for each other, start talking about a real life date — yes, one of you needs to travel to make it happen. Or maybe you both decide to travel to an exciting destination.
You don't need to immediately jump on the plane — but you do need to start talking about a meeting after 2-3 weeks of chatting and emailing.
Here is the advice of one of Elena's Models clients. (The original comment arrived to this post.)
When should you meet?
By Jeroen
The ladies want to meet asap. Elena has another blog post where she writes what the ladies think of months long correspondence: "yuck". Rightfully so.
I am a man and in two weeks I will meet a Ukrainian lady in Warsaw. I am counting the days until I can meet her. Once I find a potential mate I want to meet immediately to see if we have chemistry.
How much time should we wait until arranging a personal get together?
One month. That is in my opinion the right amount of time between the first correspondence and meeting in real life. The ladies love it when you can come so soon. You immediately distinguish yourself from the competition and gain a massive advantage over her other suitors.
Why would she spend time on other men who could just be keyboard Romeo's and never make the trip to her? Or with guys who promise to come in one year? (The chance of that happening is slim.)
Phil, if I were you I would freeze my search on this site until about 2 months before you can go on holiday again. Then, start looking and writing short messages. Continue on Whatsapp or Skype etc.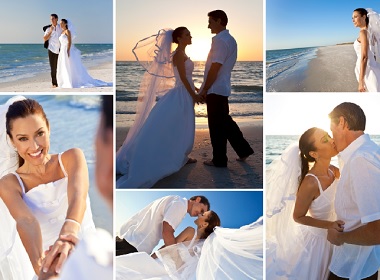 Read also: