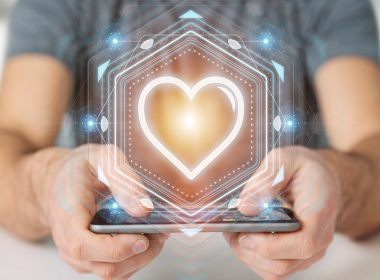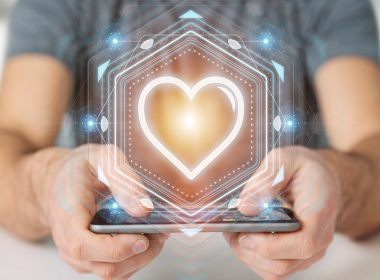 Russian people are open when it comes to help in finding a soul mate. Dating sites and the help of friends are among the most popular tools that can efficiently assist in finding a romantic relationship, a recent poll found.
Most Russians who tried dating sites are happy with results
The Russian Public Opinion Research Centre asked locals about their preferences in search for love. Dating sites and social networks are on the second place among the whole of population, reported WCIOM.ru, as a method of finding love.
1 in 5 locals have tried a search for love online (19%). It seems rather low as compared to western trends, but we should remember that people of all ages are represented in the poll. Among people who tried to find love online, 58% consider this method effective.
In the survey, online dating sites were grouped together with social networks and other avenues that involve the use of Internet. Dating apps were not considered as a separate entry and neither included in the specs of the online category, so we can only guess what the poll participants thought about it. Did they consider dating apps as a "site" or not?
The preferred method of assistance in meeting someone is through family and friends. 22% of respondents used this method. 78% of respondents didn't use help of friends or family to meet a special someone. In 2015, 35% of participants said they used assistance of friends and family, so as we can see, fewer people are open to asking others for help in such a delicate matter.
Only 4% of respondents reported that they paid a matchmaker to find a partner. 5 years ago 11% of respondents used matchmakers, so there is a sizable drop.
Marriage agencies are not popular at all – only 1% of respondents used their services in Russia. In 2013, 6% of people used marriage agencies. However, 53% of people who used marriage agencies weren't satisfied with the results and consider them ineffective.
How effective is the purposeful search for romance?
When asked about effectiveness of methods mentioned, most people think that the help of friends is by far the most effective way to meet someone special (63%).
Finding love online is considered effective by 34% of participants.
Matchmakers are trusted by 21% of respondents.
Marriage agencies got the tick of approval of 19% of survey respondents.
The Russian poll didn't ask a specific question about meeting in bars, at work or study. Meeting at work or being classmates is still probably the most popular way of finding love for residents of Russia, who tend to marry young. In fact, 33% of Russian brides are aged 18-24.
What do you think? Which methods of search for romance have been effective for you in the past and recent times?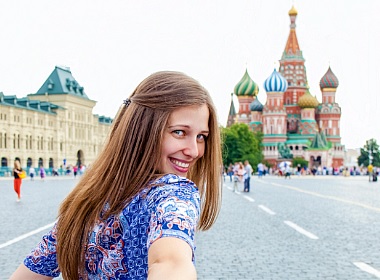 Read also: