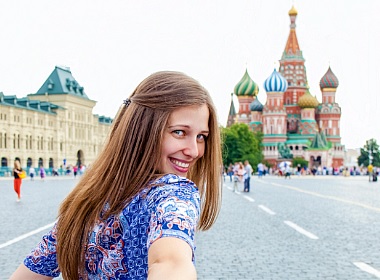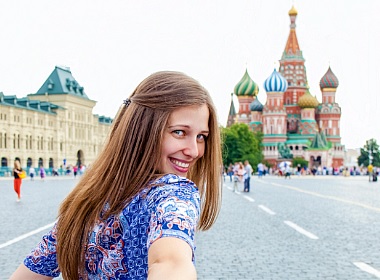 If you are single and lonely, then dating Russian girls online could boost your happiness and enjoyment of life. Beautiful ladies from the countries of Eastern Europe who struggle to find a partner at their homelands are open to meeting foreign men and connecting for love and romance.
Ditch typical beliefs about dating Russian girls online
The mainstream media would love you to believe that Russian and Eastern European women are only seeking to immigrate and would do anything for a passport.
As millions of foreigners who visited 2018 World Soccer Cup in Russia in June-July this year would attest, this is simply not true.
The reason why western men are popular among single Russian girls are complex, with local ladies explaining it in detail as simply looking for a better quality man as opposed to being desperate immigrate.
Definitely, the mainstream media would love you to believe that women from Russia would do anything for a passport. But if you try talking to girls from legitimate Russian dating sites, you'll notice things are not as simple as you might have imagined.
Many of the ladies you are able to meet are highly qualified professionals with good jobs and income.
They are well-travelled and live exciting lives.
All that's missing in their lives is a good man and a great relationship.
Does it sound like something you might be interested in?
10 reasons why Russian women seek foreign men
Elenasmodels.com conducted a survey where ladies who listed profiles on the international dating site hoping to connect with a foreign man for a relationship explained their reasons to choose such an option.
Most ladies stated that they decided to list a profile on the global dating site simply because they could not meet anyone acceptable locally or got disappointed with the quality of available options at home. Simply put, the girls tried to date locally but it has proven impossible to meet a man that they would like to enter a relationship with.
One of the leading reasons for that is demographics.
Both Russia and Ukraine feature demographic profiles of 100 females for 86 males. If we take in consideration the fact that most people are in a relationship, it's easy to understand why Russian women say that there are 10 single girls for 1 eligible bachelor aged 25+.
Ukrainian and Russian girls marry early, thus most people are in committed or long-term relationships when they are in their mid to late twenties. If a girl didn't manage to score a match until then, her options are extremely limited.
This is why it's possible to meet a good quality, beautiful, educated girl with a good job who struggles to find a partner locally. Some of these women won't consider dating a foreigners, but a small percentage of single ladies decide to give a go to international dating websites such as Elenasmodels.com, where it's possible to connect with men from all over the world.
Check the latest listings on the site and see who's online now!
No credit card is required to view profiles and send initial contacts.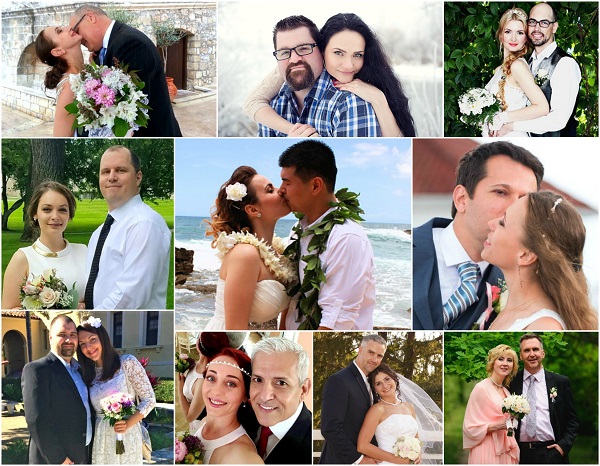 Share this article