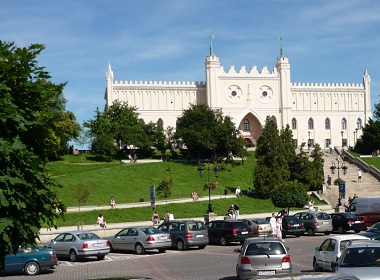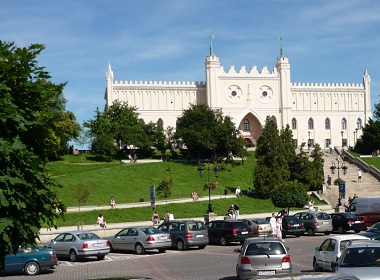 According to the Ministry of Family, Employment and Social Policies of Poland, the number of work applications for Ukrainian citizens dropped by nearly a quarter in the first half of 2018, as compared to the same period of 2017.
Ukrainians are spreading Europe-wide in search of jobs, experts say
Poland officials released the data on the number of citizens of Ukraine seeking jobs and it's a big surprise. The number of applications for work permits for Ukrainians dropped by 212 thousand as compared to 2017. In 2018 only 692 thousand applications were lodged, Finance.ua reports.
Pavlo Kulaga, the Chairman of the Committee on Migration and Employment of the Poland-Ukraine association, believes that the visa-free regime with the European Union was the major factor in the change of employment applications for Ukrainians in Poland.
Because citizens of Ukraine can now move freely through Europe, there are more opportunities for them to work without legal employment contracts. Thus, the candidates seeking short-term jobs move further west in search of larger pay checks.
Even within Ukraine itself, the level of informal employment (without a proper contract and payment of taxes) is high, according to the official statistics body Ukrstat. So, it's not something special for locals to work without papers.
3 trends
According to Kulaga, there are 3 major trends that caused such a drop in the number of work permit seekers.
Poland changed the legislation and now employers have to pay to apply for a work permit for foreign workers. The change came into effect in January 2018. There is also a crackdown on sellers of work permits, where the employer is not intending to employ workers but is simply selling the entry to the country under a false pretence.
There was still a requirement for a visa for the citizens of Ukraine in the first half of 2017. The ability to enter countries of the European Union without a visa allows Ukrainians to seek non-registered employment in other countries that offer higher payment for the same jobs than in Poland.
Poland seems to have lost the status of the preferred destination for seasonal workers (fruit collection, etc.). Workers from Ukraine look at Czech Republic, Hungary, Baltic and Scandinavian states, Israel in search of such legal jobs, as they can earn more there.
So, the reason why there are fewer applications in Poland to employ citizens of Ukraine isn't because they no longer wish to work abroad, but they are simply moving further in search of a better pay. Experts say that one Ukrainian leaves the country every 30 seconds to seek a job abroad. It is not only higher wages that attract job-seekers from Ukraine, but also the more stable and regulated life in Europe, the ability to plan their future.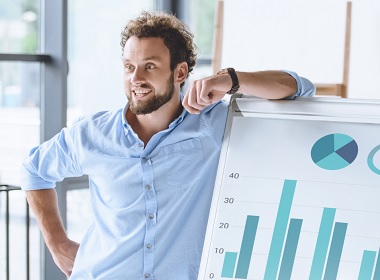 Read also: