According to the recent survey by Ukrainian employment portal Rabota.ua, half of Ukrainians consider themselves workaholics. This seems strange, because international studies show that only 10-15% of people are work addicts. Maybe the reason is that people who answer surveys on a job-seeking website are more active than an average Ukrainian worker?
How many workaholics are in Ukraine?
Job portal Rabota.ua surveyed over 600 people to find out what they think about job addicts.
And that's what they discovered:
53% of Ukrainian job-seekers consider themselves workaholics.
16% of Ukrainian employees agree that workaholism is a useful quality for a career.
34% of respondents consider workaholism a natural desire to do a good job.
Though 30% of people find that such a compulsiveness is linked to inability to lead an interesting and harmonious life.
1/5 of respondents think it is a very exhausting habit.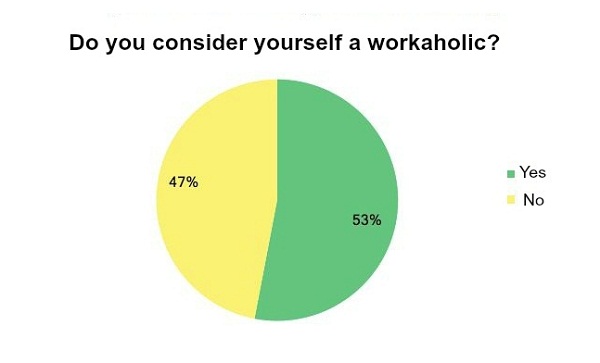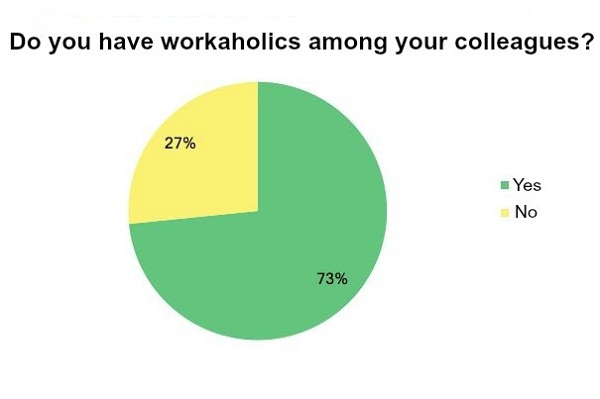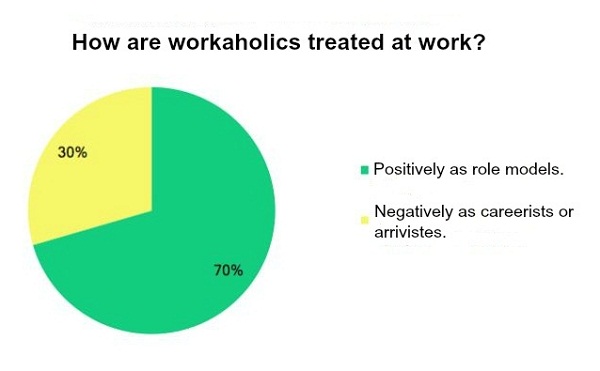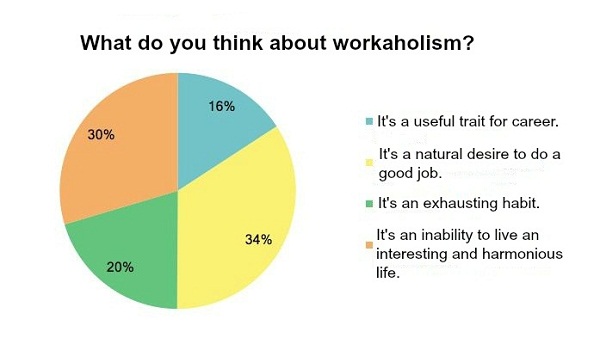 Generally, workaholism is viewed by Ukrainians in a positive way. 70% of them think it is a useful trait and an example to follow.
Kp.ua authors argue that Ukrainians simply do not understand what being a workaholic means. They probably simply associate it with an excessive amount of time spent at work for any reason.
For example:
People simply do not want to go home.
Stay to chat in social networks.
Want to demonstrate their enthusiasm to the boss by staying late.
But in fact, it is a psychological disorder leading to health problems.
Infographics: Rabota.ua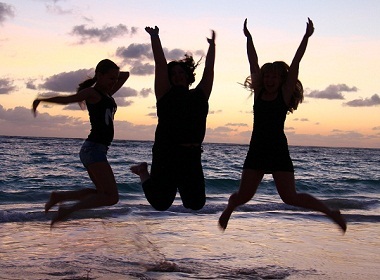 Read also: