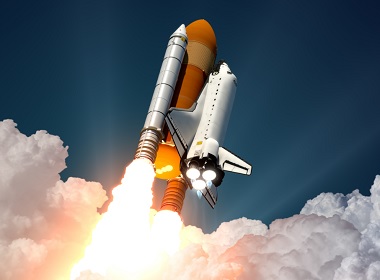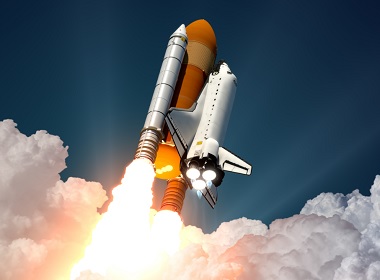 While Elon Mask has delivered on his promise to build the largest lithium battery for South Australia, Ukraine proposed realizing the country's dream of having its own rocket launch facility in the country. The idea seems realistic and Ukraine could begin the project immediately and have the space ships fly within 5 years, if there were an appropriate site, The West Australian reported.
Ukraine may help to realize Australia's dream of launching rockets into space
The State Space Agency of Ukraine proposed to build a spaceport near the Curtin airbase in Kimberley, one of the districts of Western Australia. All depends on whether Australian government accepts the ambitious offer from the government of Ukraine. Rockets can be launched into orbit from the territory of Western Australia no later than in 5 years. This will contribute to realization of the long-term Australian dream of a launch complex.
According to The West Australian, the proposal was first submitted to the Federal and State Governments of Australia back in 2016. The Ambassador of Ukraine in Australia Mykola Kulinich stated that Ukraine has technical knowledge, an industrial chain and a long history in the field of world space research in order to implement the proposal. He also described the project as quite realistic and emphasized that Ukraine could launch even tomorrow morning if it had a necessary platform. Kulinich added that they gladly offer their people and their expertise if Australia has land for them to use.
SSAU requires 5-7 thousand square kilometers of land in the form of renting an industrial area for the creation of the cosmodrome, preferably near the Curtin airbase near the city of Derby in the north-west of Australia. The organization also needs the Federal and State Governments of Australia to support the exploration of land for its accessibility and ownership, obtain permits for environmental services and other key issues that need to be addressed for the construction of the project.
According to proponents of the project, the initial study can be completed in a relatively short time and will cost less than 500 thousand US dollars. Kulinich suggested that a study determining how much this will cost can be done within 2 years. The construction of launch sites, hangars and auxiliary structures could be financed through private investments, as well as contributions from neighbors and allies of Australia.
As noted in the State Antimonopoly Service, this facility can become the main launch pad in Asia, which will serve commercial launches for Australia's regional partners, such as Japan, Singapore, South Korea and Indonesia. According to the senator from Western Australia, Linda Reynolds, who is engaged in the development of the country's space industry, the proposal of Ukraine in the event of its implementation can provide excellent opportunities. She believes that the northwest is ideally located for the development of equatorial launches, and this will expand the already extensive capabilities of Western Australia.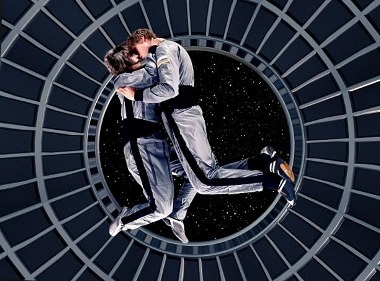 Read also: