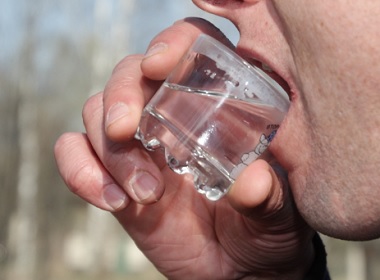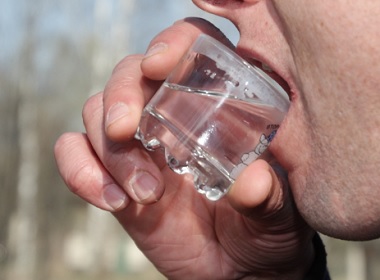 The Ukrainian government plans to raise minimum prices for alcohol. In Ukraine, there are official minimum prices, which are set to prevent counterfeit.
It will cost Ukrainians more to have a drink
Because of the growing prices of ingredients, the current minimum limits are too low, the government officers believe. The limits are set officially, so the producers of counterfeit find it harder to find buyers. There is a big problem with fake liquor in Ukraine.
It is proposed to raise the set minimum limits on all groups of liquor, Finance.ua reports.
Vodka and liquor-containing drinks: 12.4%-19.6%
Brandy and cognac: 6.6%-9.5%
Wine: 4.5%-13.5%
If the new limits are implemented, the minimum price of 0.5l bottle of vodka will change from 79.55 (US$3) to 89.4 hryvnia ($3.34).
Whisky will cost 179 hryvnia ($7)  instead of 160 ($6), rum and gin will become about 20 hryvnia more expensive and could be sold at not less than 170 UAH ($6.35).
Wine that used to cost 37 UAH ($1.38) will now be sold at 42 UAH ($1.57). Sparkling wine will be valued at 89 UAH ($3.30) instead of 79 ($2.90).
What do you think of such prices? Is it any surprise that Ukrainians drink a lot? A large part of alcohol production is not officially recorded as people produce wine and "samogon" (home-made vodka) for home consumption. Some home-made liquor is being sold to friends or neighbours, especially in rural areas, where people have to survive on lower incomes than in cities.
Ukraine is also known for its extremely low prices for cigarettes. Contraband of tobacco products to the countries of the European Union brings giant profits, with a 20-pack of cigarettes valued at Ukrainian shops at under US $1.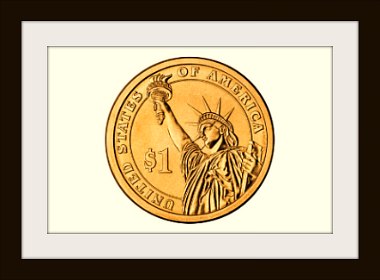 Read also: