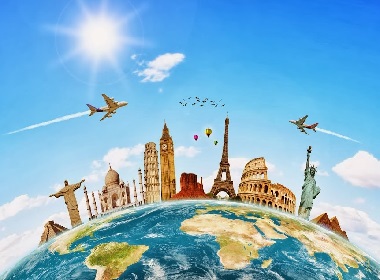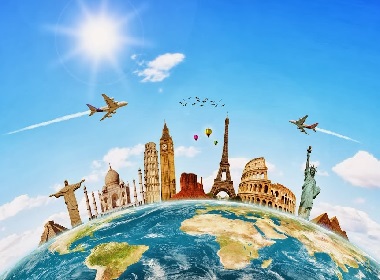 In 2016-2017 Russians turned to local destinations when searching for holidays. Travel Hub Russia reported that the majority of searches on Google included local places, Lenta.ru commented.
Which countries Russians researched with a view to visit in 2016-2017?
Local (Russia)

Turkey

Thailand

Italy

Spain

Greece

USA

Cyprus

Emirates
Among most popular internal destinations are Moscow, St. Petersburg, and Sochi. Crimea, which used to be a leader, dropped to #14.
In 2016 the share of travellers who organized their own flights and accommodation raised to 33% (from 27% the previous year). Citizens of Russia also made more travel-related searches online than before.
This year even more people researched their future trips on the Internet. In the first quarter of 2017, 73% of travellers were planning their trips independently.
While Russians used to prefer travelling in organized groups, this year they seem to have embraced advantages of independent trips. Online booking systems for both hotels and airplane tickets make it simple to create your own schedule.
Turkey is popular among visitors from the largest country in the world because of cheap tours that are "all inclusive": Tourists buy a package that includes flights, airport transfers, accommodation, and meals. You basically don't need to spend any of your own money, except for souvenirs. Usually such tours utilize charter flights. This option is especially admired by families with kids, as well as single Russian girls on tight budgets. It allows them to take a vacation at an exotic place at prices cheaper than the cost of a holiday locally.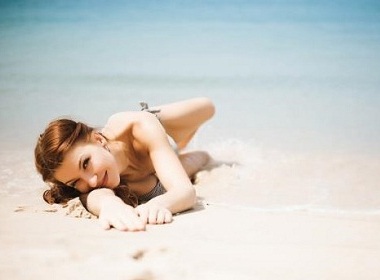 Read also: