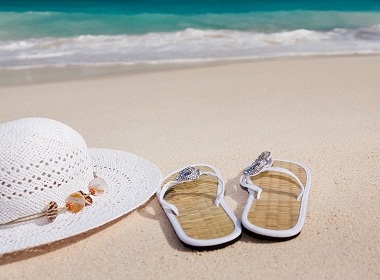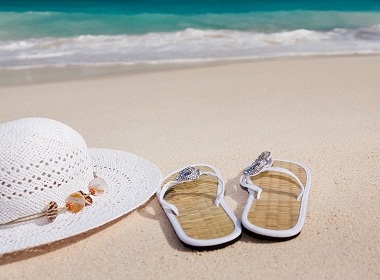 Hotel search and price comparison website Trivago named European countries that Russians choose for vacations this summer. If you dream of scheduling a meeting with your Russian girlfriend this season, consider visiting one of the hottest destinations in Europe ranked in the top 5.
Which European countries Russians choose for vacations this year?
The experts studied users' requests on Trivago website from 1 January to 22 May 2016. They have determined 5 destinations that Russian tourists researched most often in Europe. The report also included information how much people were prepared to pay for rooms.
Apparently, travellers find prices acceptable and they are able to obtain visitor visas to these countries.
Top 5 European destinations for Russians:
Cyprus
Montenegro
Greece
Bulgaria
Spain
Cyprus became the most popular place to visit among travelers from Russia. The average price Russians are willing to pay for a standard double room at Cyprus resorts is 107 euros, Lenta.ru reports.
Montenegro is also valued by Russian tourists for its relatively cheap prices and beautiful beaches. 94 euros is the average price Russians are able to pay for a hotel room in this country.
One can easily meet Russians and beautiful Slavic girls at Greece resorts. According to the research data, tourists are ready to book a double room in a Greek hotel for around 159 euros.
Bulgaria and Spain also attract a lot of tourists from Russia. On average travelers are ready to spend around 77 and 118 euros respectively for a room for two in these countries.
In addition, Trivago experts stated that tourists from Germany, Italy, USA, Spain, and Israel take a great interest in visiting Russia this summer.
Another research made by Tutu.ru shows that Montenegro is the most popular destination for travelers from Russia in June. The majority of flights sold online in June were to Montenegro and comprised 11% of the total sales. The top 5 destinations also include Spain, Moldova, Bulgaria, and Greece, according to Tutu.ru.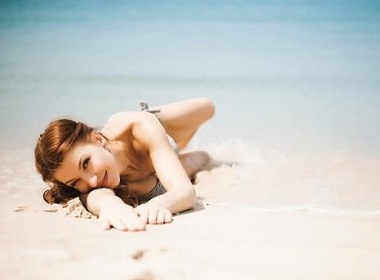 Read also:

Share this article