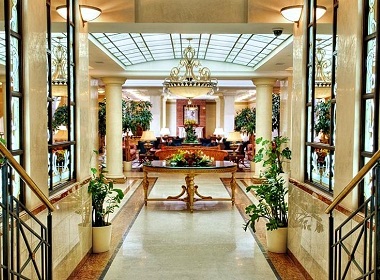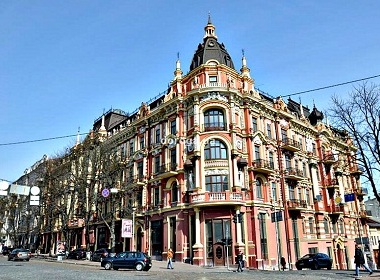 Dollar prices in Kiev hotels dropped by 5-20% since January 2015. While prices in hryvnia for 3-5 star hotel rooms rose by 33.1%, US dollar hotel prices today are lower than a year ago due to devaluation of the Ukrainian currency.
Hotel Prices in Kiev
Chief analytic of the consulting department of UTG (Kiev) Konstantin Oleynik said that more hotels are moving to pricing in euro, due to constant drops in local currency values.
Currently the average price of the room in 3-5 star hotels is around 2,905 hryvnia per night ($121).
Average price for a 5-star hotel room today is around 8,300 hryvnia per night ($345), while a year ago it was 5,500 hryvnia ($366).
A 4-star hotel room today is 2,600 hryvnia/night ($108), while a year ago it was 1,900 hryvnia ($126).
A 3-star hotel room today is 970 hryvnia ($40), while in January 2015 it was 740 hryvnia ($49), offering cheap Kiev accommodation for visitors on the budget.
There are also various specials and discounts available through online booking services, making prices of hotels in Kiev even more affordable.
Kiev Hotels: Old and New
According to Oleynik, the structure of the hospitality market today is the same as a year ago.
5-star: 12%
4-star: 22%
3-star: 36%
1-2 star or not certified: 30%
2 more hotels were launched in Kiev in 2015.
It is expected that in 2016 several new hotels will open:
3-star hotel Ibis near the South Station in Polzunova Street (350 rooms)
4-start hotel Saint Petersburg in the centre on Shevchenko Boulevard (50 rooms)
Another 4-start hotel Aloft (320 rooms) is scheduled to open its doors on 1 January 2017 on Lesya Ukrainka Bourlevard in the city centre.
In 2015, a UK travel site voted Kiev the cheapest European destination.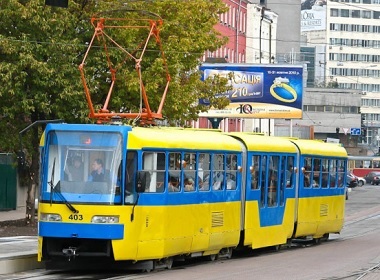 Read also: