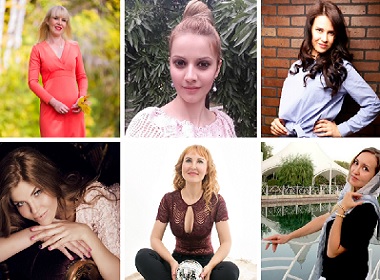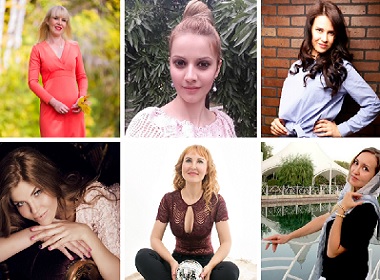 Elena's Models photo contest has its 8th finalist! View top-10 gorgeous girls of November photo contest below.
December competition entries are open
Enter December photo contest now and you could be our next winner!
Prize of the month: US$500
Prize of the year: US$5,000
The winner of the yearly Elena's Models photo contest will be determined very soon in early January! Just a few weeks left until we discover which picture takes the prestigious title of the best photo of 2017.
Top-10 ladies of November photo contest
E2147613345 Marina (Nizhniy Novgorod, Russia)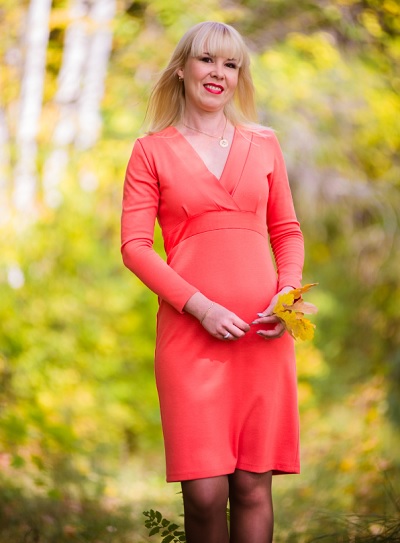 E2147608955 Tina (Artashat, Armenia)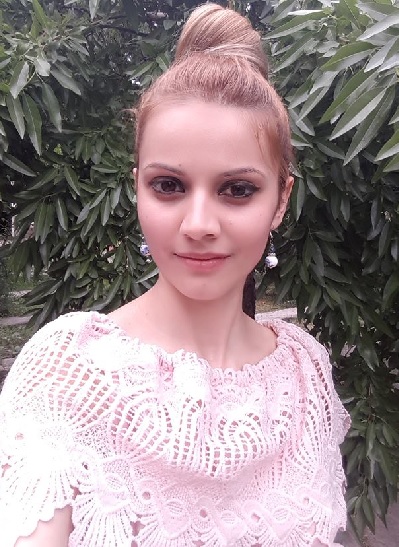 E9192977 Anastasiya (Uzbekistan)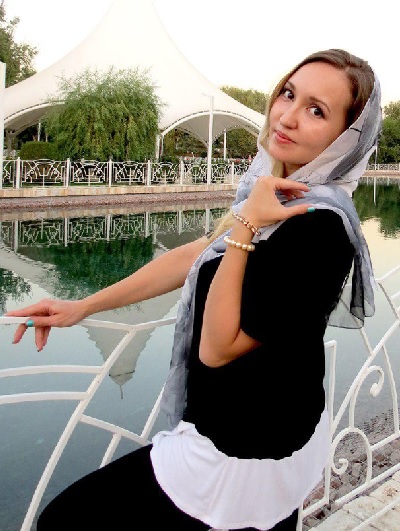 E2147532377 Yuliana (Astana, Kazakstan)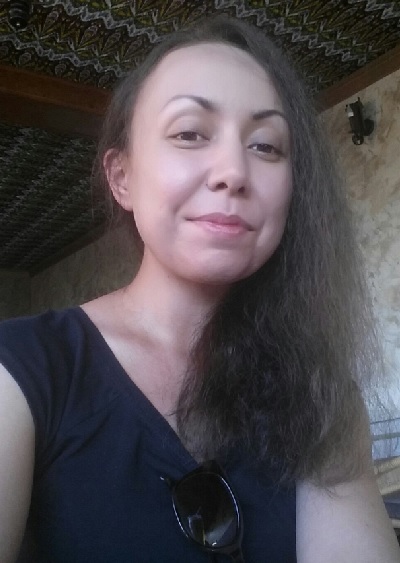 E2147629303  Elena (Valencia, Spain)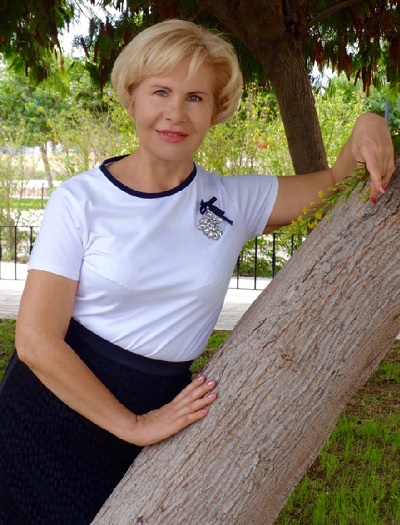 E2147620115 Anna (Astana, Kazakhstan)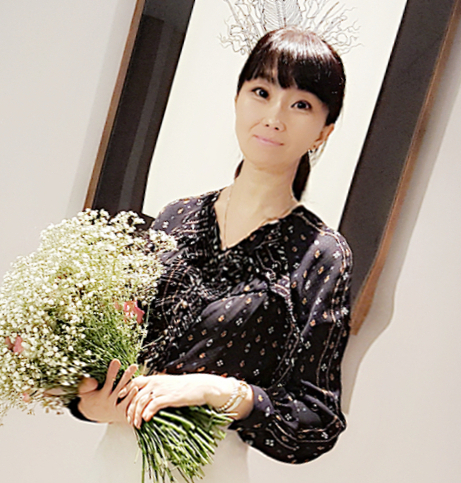 E2147607422 Zhanna (Simferopol, Ukraine)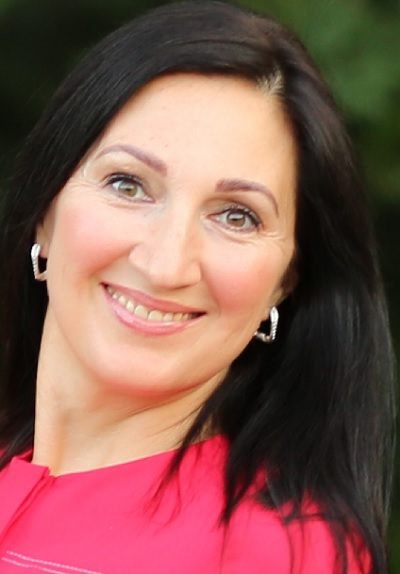 E2147599063 Regina (Kazan, Russia)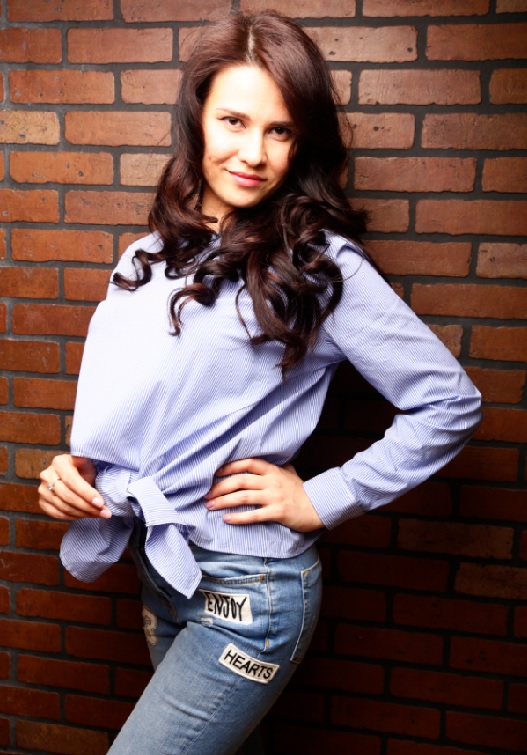 E2147629107 Evgenia (Moscow, Russia)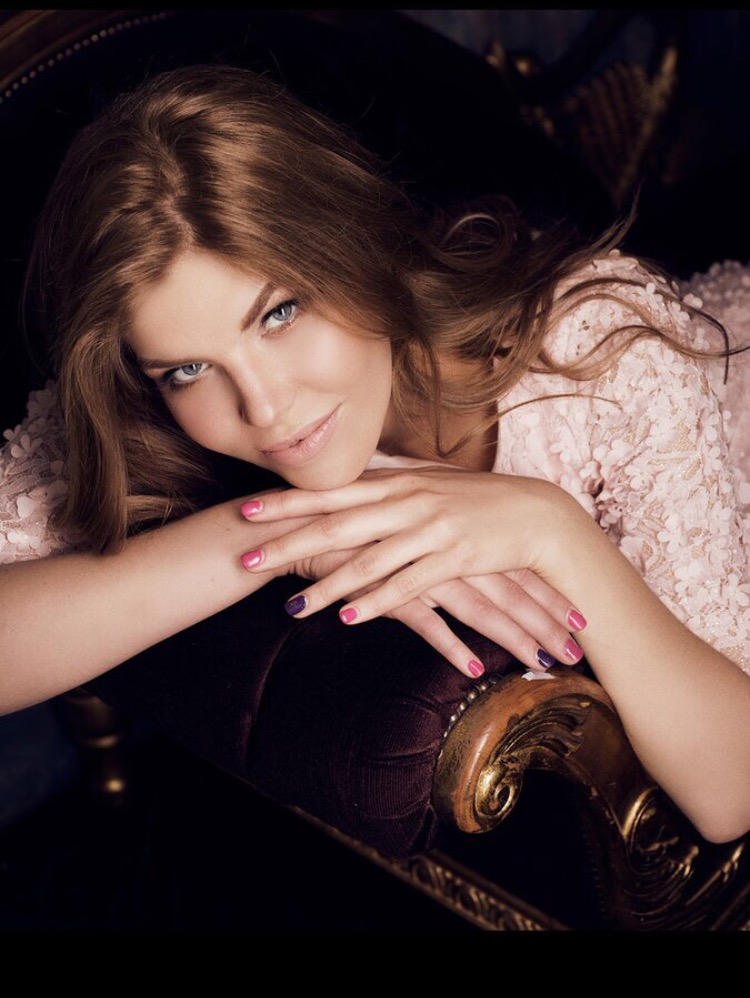 WINNER of November photo contest
E8907630 Tatyana (Moscow, Russia)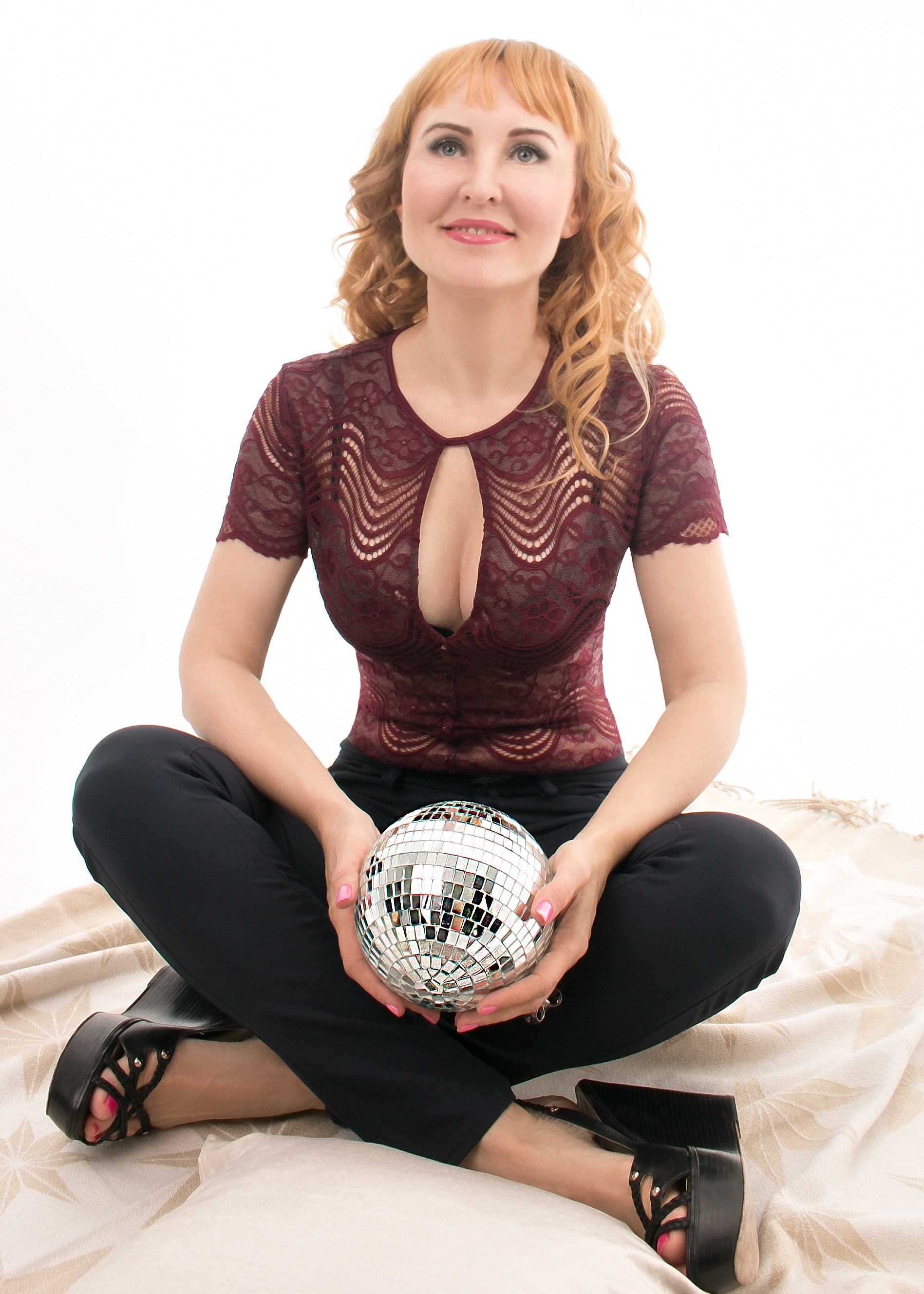 Our congratulations to the winner! Tatyana has entered the contest several times and our professional jury was impressed by her efforts. If you tried before but didn't succeed, this time you may be lucky to score the prize.
Upload your picture now!
See previous winners