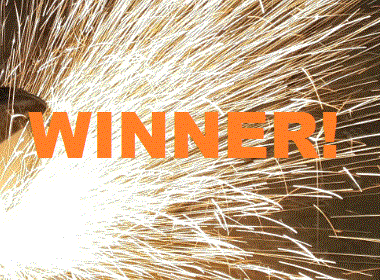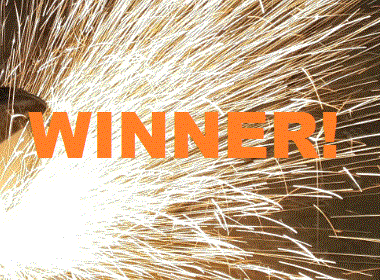 Congratulations to the gorgeous ladies in the top-10 of July photo contest for the best picture of 2017. Thanks to all the participants who put efforts and intent into their entries, creating a diverse and exciting mixture of styles, images, and locations. You have done a great job and deserve applauses!
August entries are now open — click here to join upload your entry!
July Top-10
E2147599063 Regina (Russia)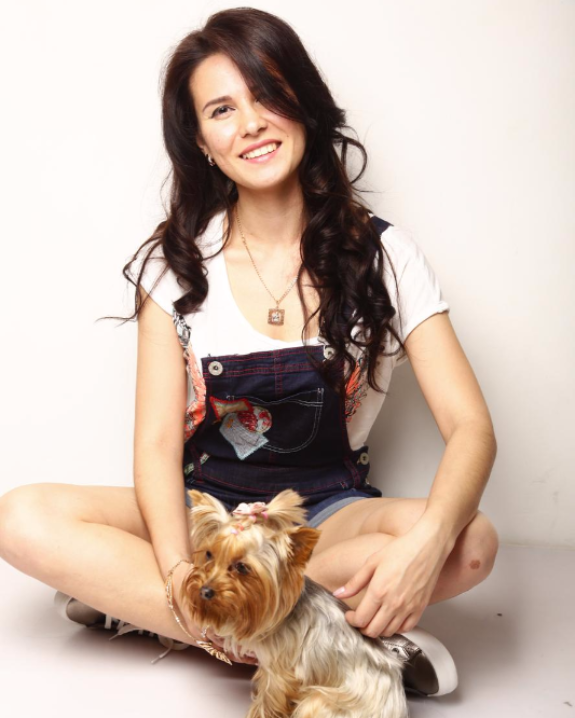 E2147610195 Katsiaryna (Belarus)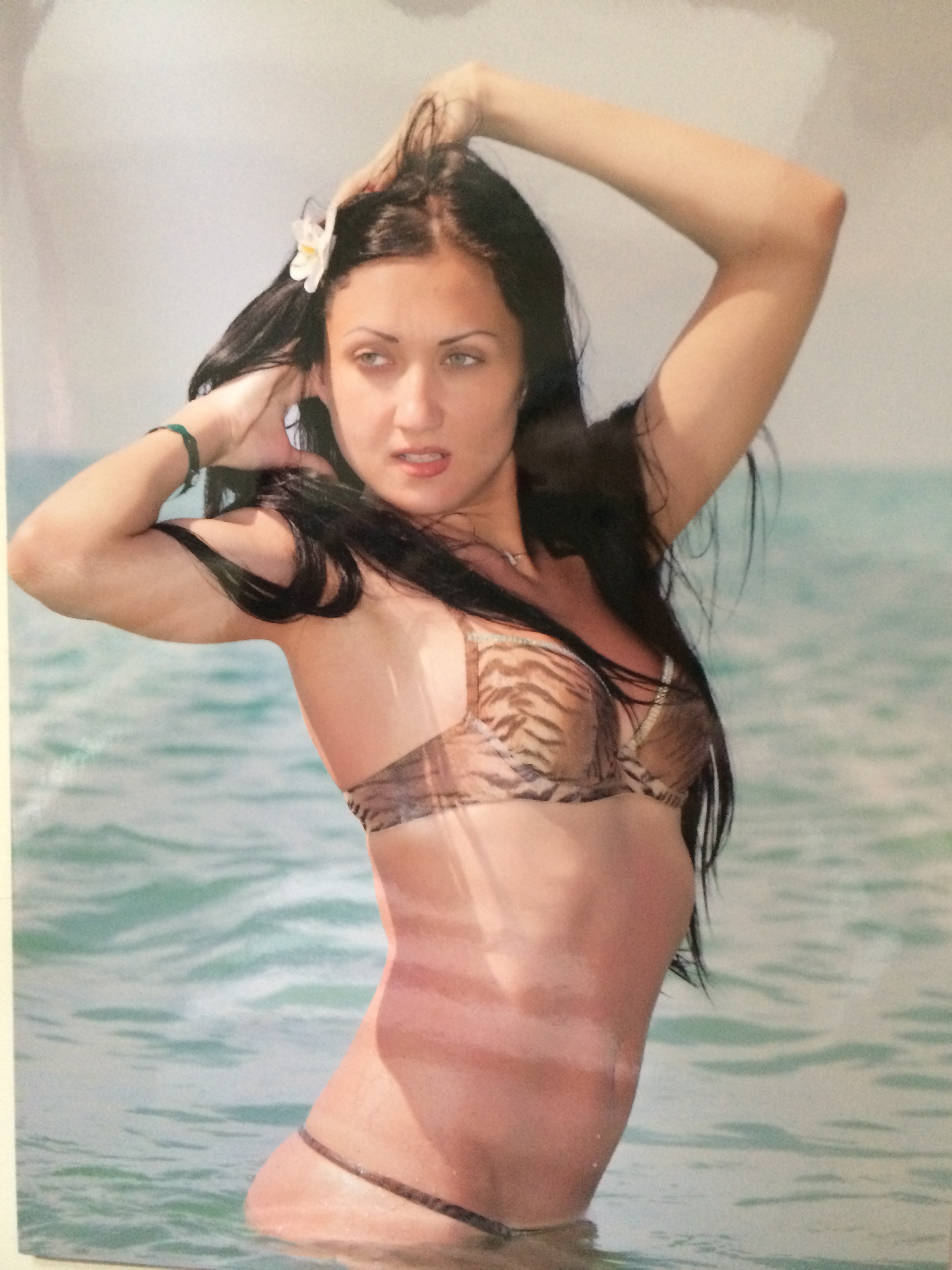 E2147606326 Irina (Cyprus)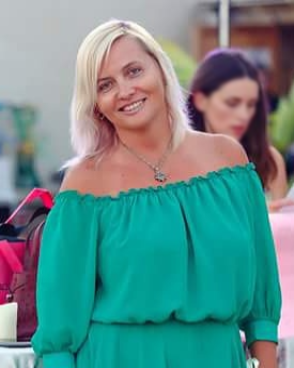 E2147567219 Olga (Russia)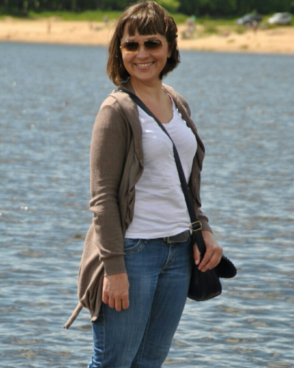 E2147613345 Marina (Russia)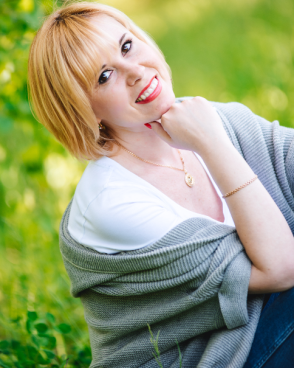 E2147616710 Kseniya (Russia)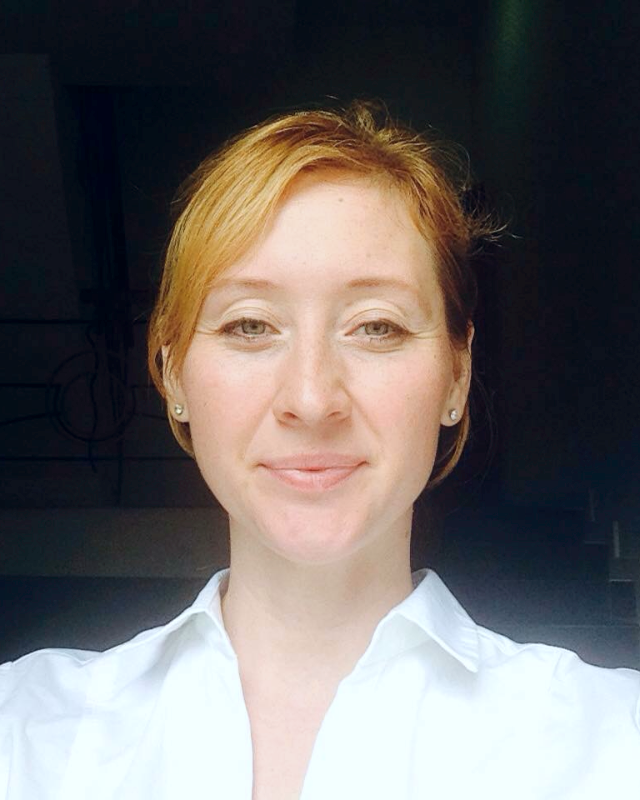 E2147607332 Lubov (Russia)
E2147601389 Katya (Russia)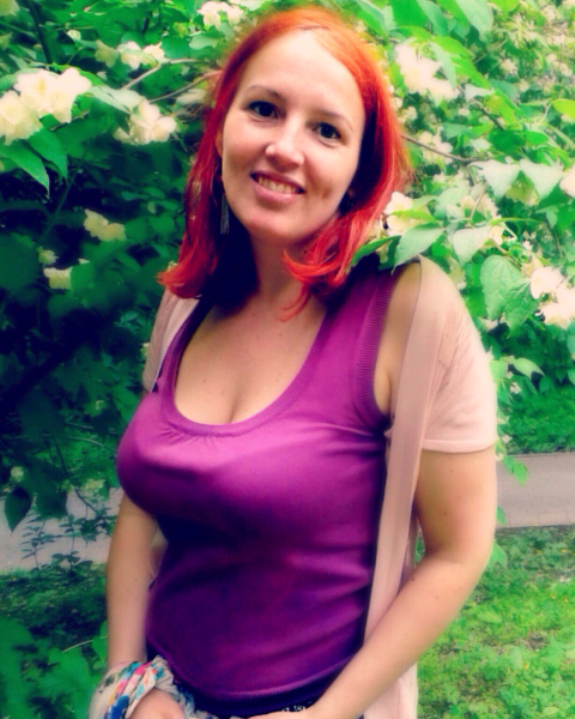 E2147616188 Aika (Kyrgyzstan)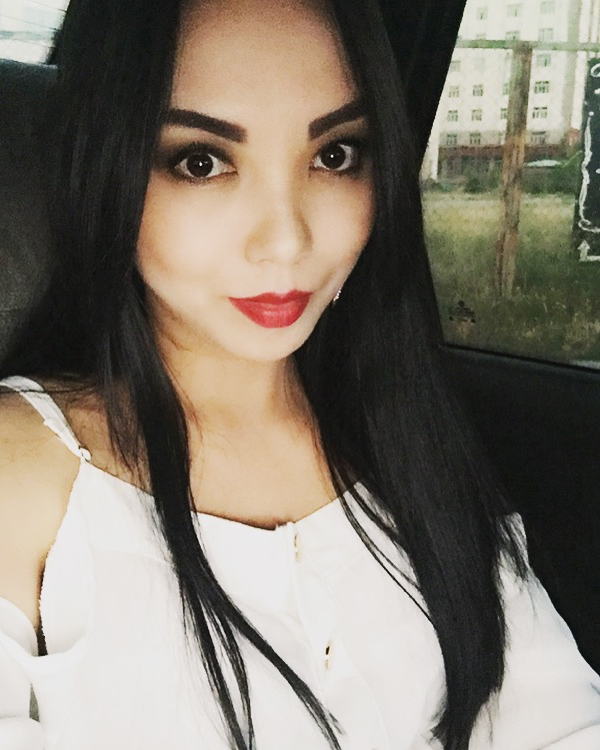 WINNER: E2147616636 Anastasia (Kazakhstan)
Gorgeous Anastasia from Kazakhstan is our July contest winner. She is getting USD $500 prize and a chance to compete in the Grand Final for the title of the Best Picture of Elena's Models 2017 with the main prize USD $5,000.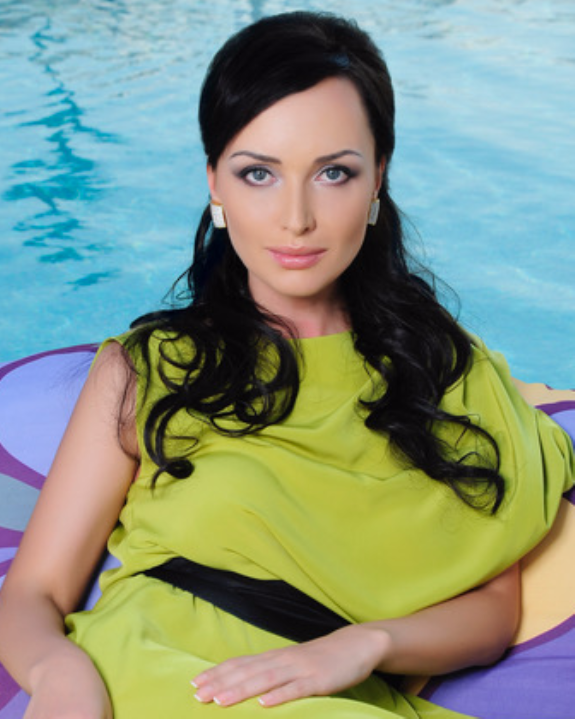 Are you our next winner?
4 winners (April-July) are already in the Grand Final.
Click here to upload your photo. Both men and women can participate! It is also a great chance to put your face in front of thousands of ladies from Elenamodels.com who visit the photo contest page to vote and browse.
See also: