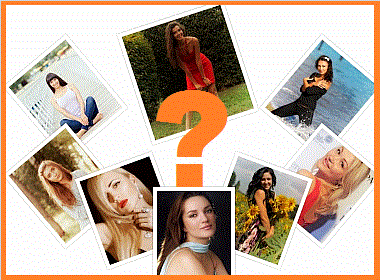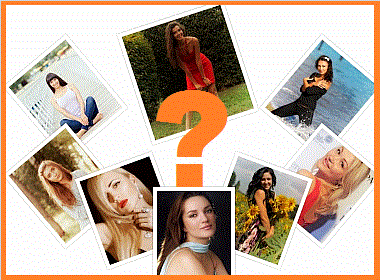 View the top 10 gorgeous ladies of June photo contest and meet the winner, who was selected from 126 entries.
This month the jury reviewed the top 10 entries, which collected the largest number of support.
We have considered all eligible votes and have taken into consideration social media sharing, support by website members, and artistic value of the photo.
The winner receives:
The title of the Best Photo of June 2017.
Prize money: USD $500.
Entry into the Grand Final of 2017 Elena's Models Photo Contest.
9 finalists will compete in the Grand Final for the title of the Best Photo of Elena's Models of 2017 and the prize USD $5,000. The voting in the Grand Final will take place in January 2018.
Top 10 gorgeous ladies and the winner
Our congratulations to all participants and the top-10!
Entries to this month competition will be accepted from today until 14 July, with the voting starting on 15 July 2017.
Lyubov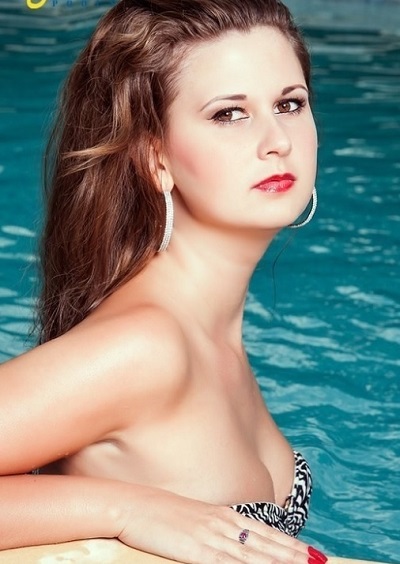 Yana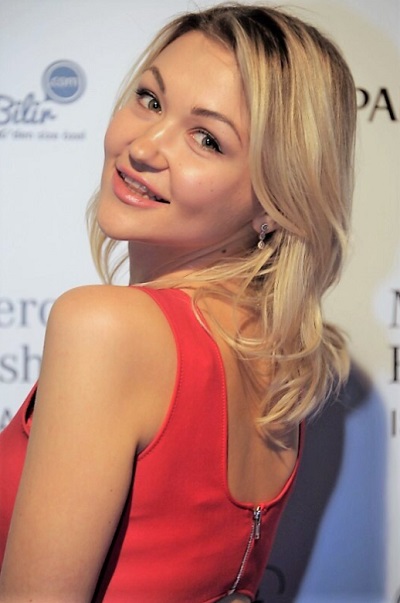 Violetta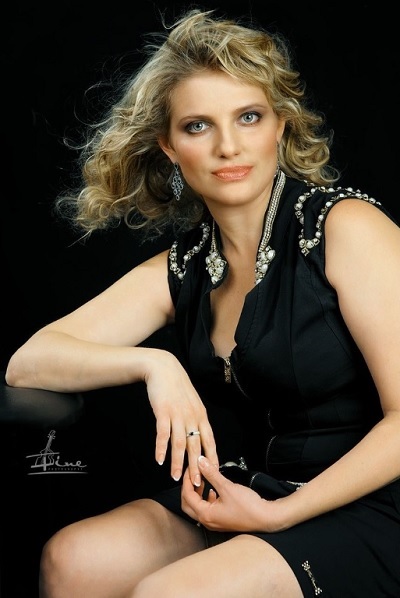 Sabina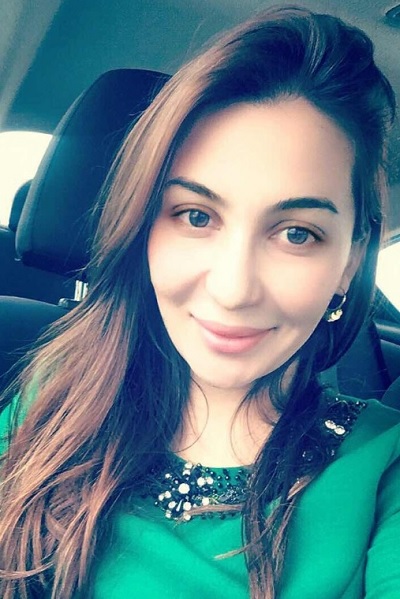 Olga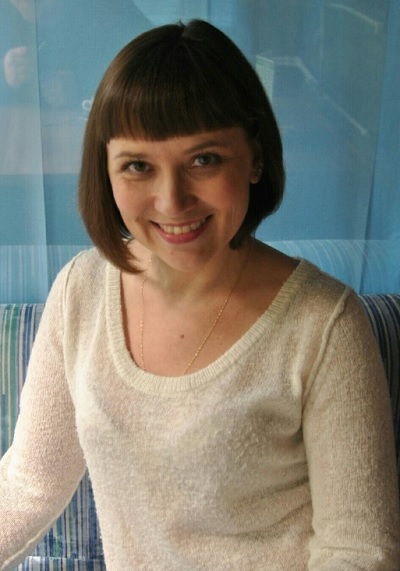 Marina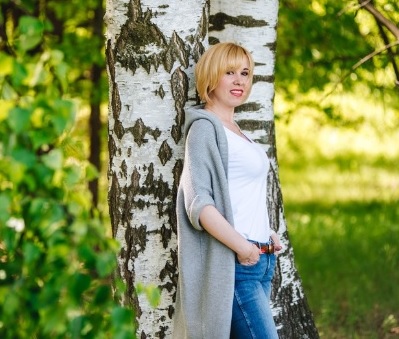 Irina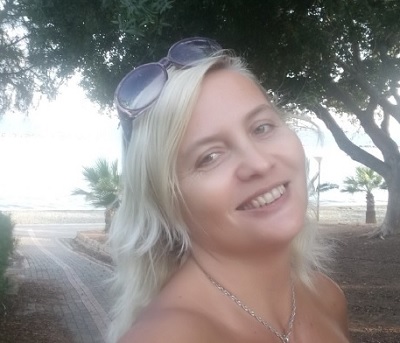 Elena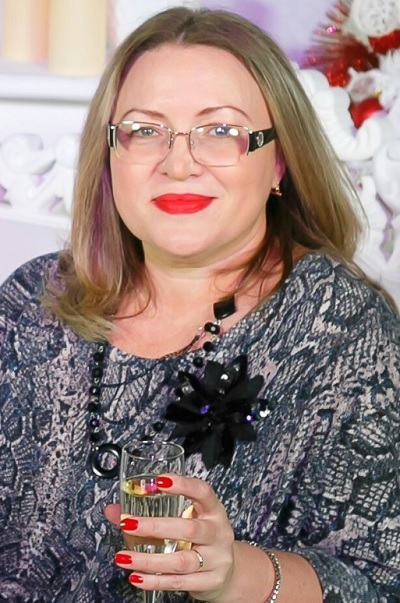 Alice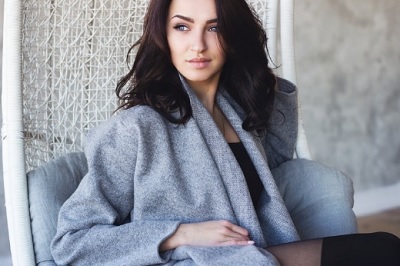 WINNER: Irina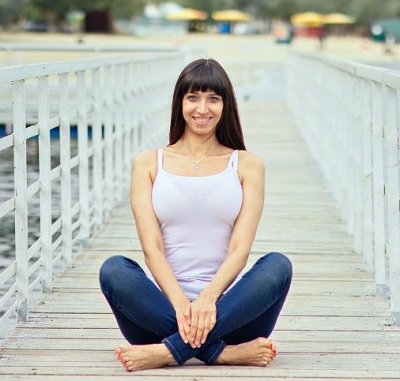 See also: