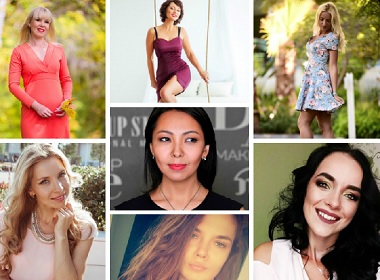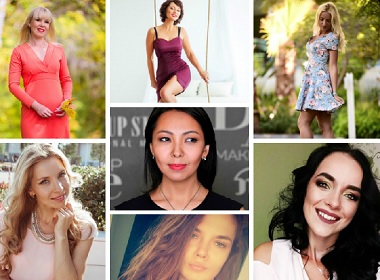 Elena's Models photo contest has its seventh finalist! View top-10 gorgeous girls of October photo contest below.
The ladies put a lot of effort and hard work to attract votes and we are excited with the standard of the contest. It's getting better with every month! Check the best pictures of October round.
October top-10
E2147558580 Aliona (Belarus, Hrodna)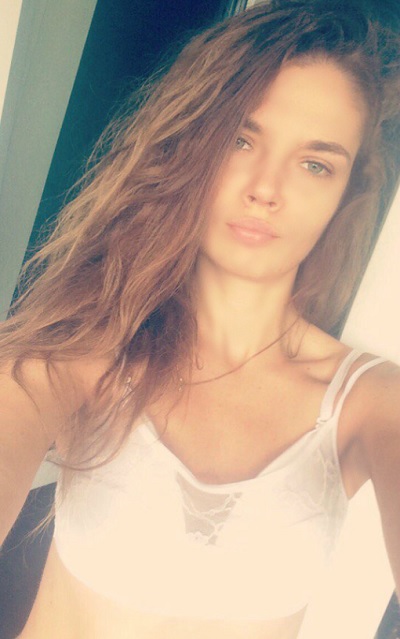 E8355119 Olesya (Russia, Moscow)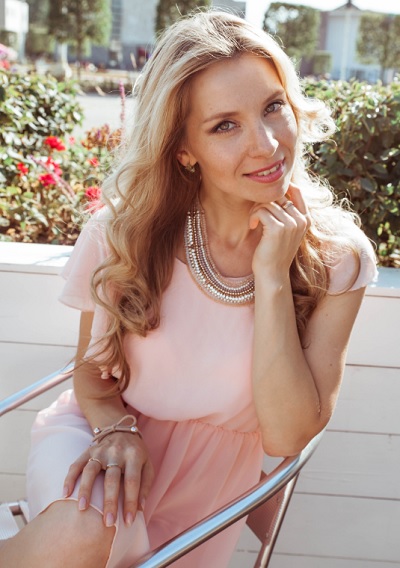 E2147629260 Viktoriya (Ukraine, Kiev)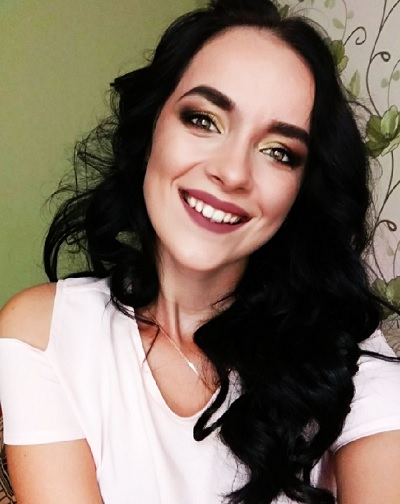 E2632230  Olga (Ukraine, Nikolaev)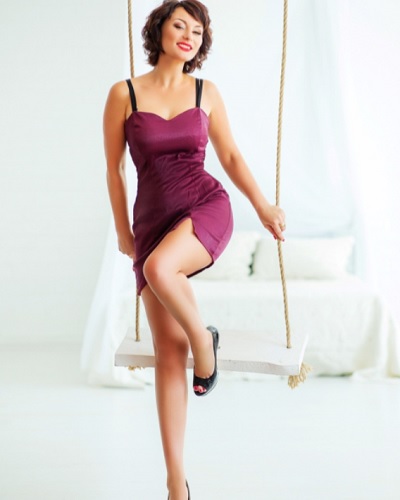 E2147599374 Anna (Russia, Kursk)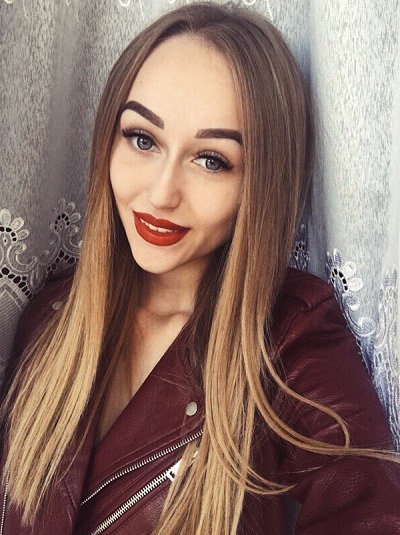 E2147567219 Olga (Russia, Nizhniy Novgorod)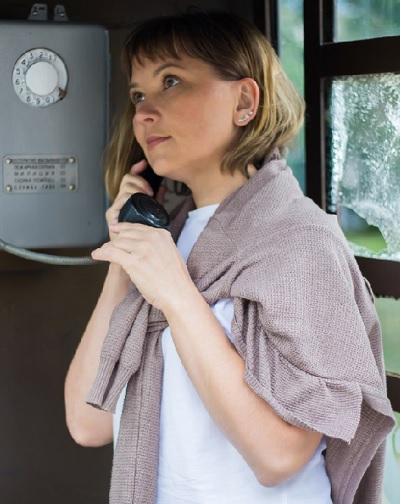 E2147602555 Inna (Belarus, Minsk)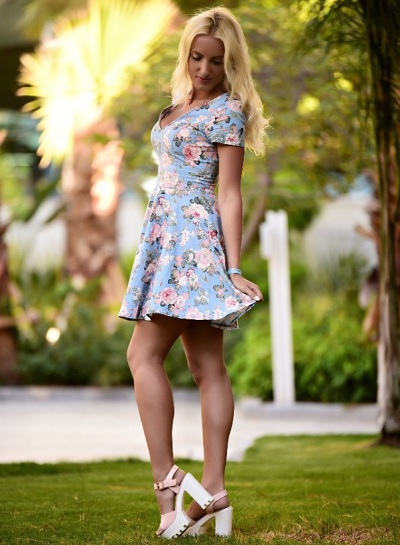 E2147613345 Marina (Russia, Nizhniy Novgorod)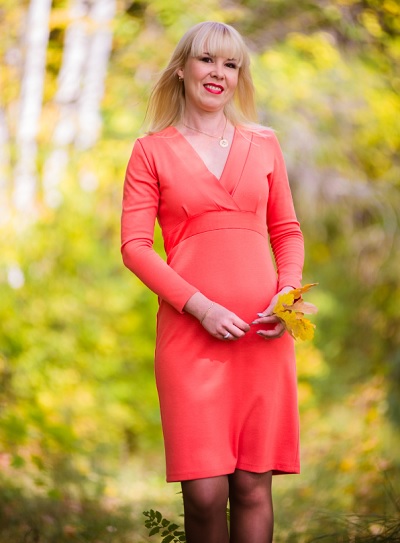 E2147628765 Almira (Kazakhstan, Almaty)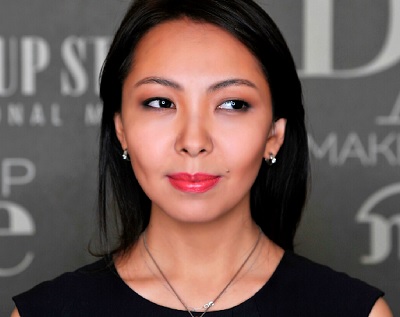 WINNER
Congratulations to our beautiful winner—Viktoria from Russia!
E2147555870 Viktoria (Russia, Rostov-on-Don)
Become our new winner!
November entries will open soon! Pick your best picture and upload to win $500 and the chance to be a part of the Grand Final. Elena's Models Best Photo of 2017 will win the cash prize of $5,000. It can be you! Upload your best shot for the chance to be featured here and put yourself in front of thousands of Elena's Models female users.

Only 2 places left in our Grand Final (November and December rounds), with 7 participants already having secured placement. The excitement is palpable as we approach the last two months of 2017 photo contest. The prize is worth it. So far, we only had female winners but it doesn't mean that a male cannot become the best. All you need to do is to collect enough votes within 2 weeks of the voting to be a part of top-10. Then the jury considers all entries and picks a deserving winner.

Entries will be accepted via our Facebook page. It's free to participate. You don't have to be a paying client to enter.

Looking forward to seeing you in November contest!

See also:

Share this article