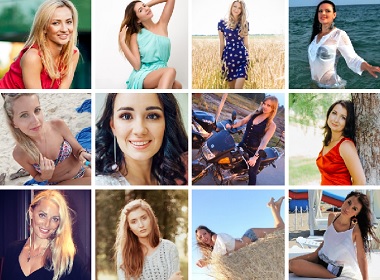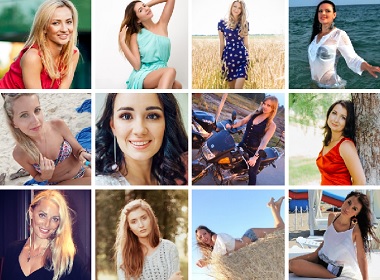 Have you already seen all the stunning ladies of September photo contest? Elena's Models photo competition is in its final months, with the Best Photo of 2017 to be selected in January 2018 from the pictures of monthly frontrunners.
Make sure you give "thumbs up" to the pretty girls who made you gasp!
(You are able to view ladies' ID's when you click on the photo, so you can find them on the site.)
Feel free to leave comments along the lady's competition entry; they may be checking them every day!
Vote for your favourites: You are able to cast your preferences daily.
The ladies put a lot of effort in their competition entries and promotion, and they would be thrilled to see your support.
Beautiful winners
5 finalists from April to August have already been selected. We have 4 more to join the list (September to December).
You can view beautiful winners from the previous months in our previous posts:
Prizes
Monthly champion gets the cash prize of US$500 and a place in the yearly final.
The frontrunner of the Grand Final of the Year will get US$5,000 cash and the title of Elena's Models Best Photo of 2017.
Only ladies who are current members of Elenasmodels.com can participate in the competition.
Join the contest in October!
By the way, gentlemen are also able to join! This month only 1 male entrant in the running, but we had several handsome guys previously vying for attention and votes.
It is an excellent way to get ladies notice you on the site, as both women who participate in the contest and the ones who are only watching love to check the competition page. If you are not shy and wish to be known as a serious contender to find a wife, this is the perfect way to promote yourself. What's best, it's free!
Check the Rules on Elena's Models Facebook page, and get ready to put your best picture forward!
October entries will be collected once the conqueror of September challenge is announced (normally around 3rd day of the month).
Entries close on 14th.
We would be excited to see you as our next month participant!

Share this article