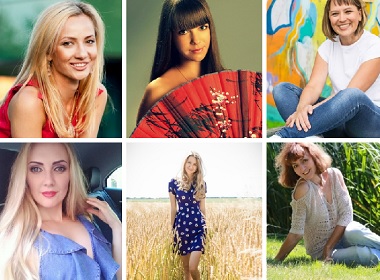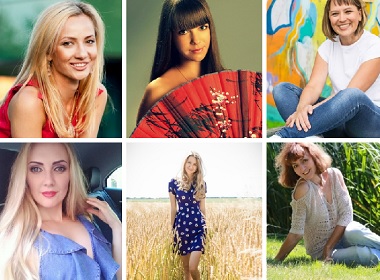 September was a great month for the photo contest. You can see the top-10 entries that collected the highest number of votes below.
Entries into October round are already being accepted!
Men are also able to participate and it's free to enter.
Get a giant FREE promotion on Elena's Models
It's simple: Upload your photo entry and join October photo contest.
It's that easy!
Upload your best shot and watch the number of your admirers on Elenasmodels.com soar.
It's the perfect way to promote yourself to active female members, as ladies absolutely love checking the scores in the contest, even if they do not participate themselves.
See how your picture fares among Elena's Models pretty girls!
Men are always a minority in the competition, for some reason, so you stand a great chance to draw attention to your entry. You are able to upload your preferred photo and include a couple of lines to tell ladies about your search for a partner.
Best of all, it's absolutely free to enter the contest!
Any member of Elenasmodels.com, male or female, is able to take part and stands a chance to win $500 cash prize in the monthly photo contest.
Once you are in, you don't have to count on getting votes only from girls (although they will give you some points, if they liked your picture). Anyone can vote: your friends, family, kids, colleagues—not only the other members. You can also vote for yourself. If you manage to get enough support to be in top-10 entries (by the number of votes collected), you could be our next monthly winner!
Give it a go—it's a lot of fun!
Please remember to read the Rules of the competition.
You need to be an approved Elena's Models member to participate in the contest.
You don't have to be a paying member; all current members can participate (including free members).
Top-10 participants of September photo contest + Our newest winner!
Congratulations to all stunning ladies from September top-10! You've done a great job and deserve appreciation. If you didn't win this month, we hope to see you in October round!
E2147485019: Snezhana (Yaroslavl, Russia)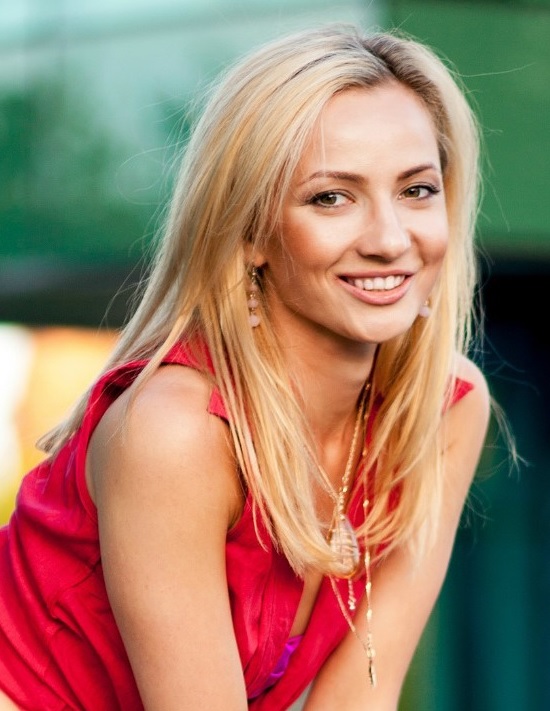 E2147615964: Yulia (Minsk, Belarus)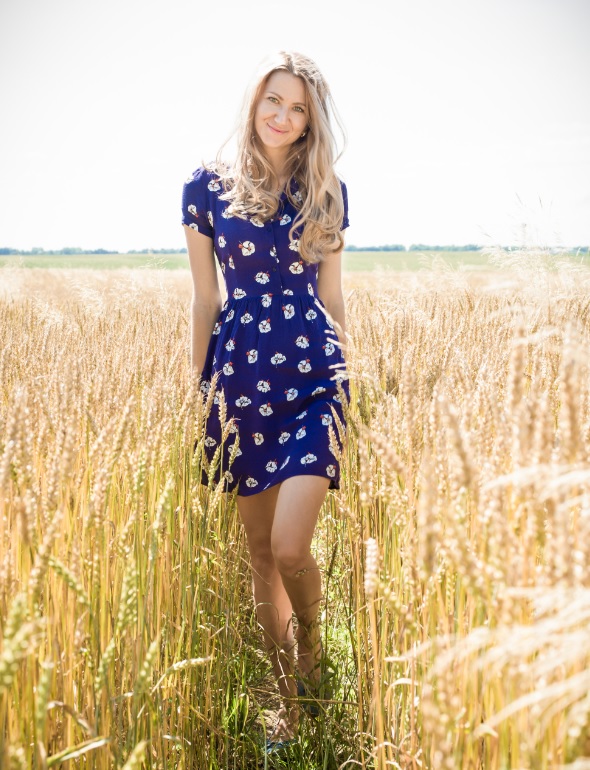 E2147523231: Natalia (Keiv, Ukraine)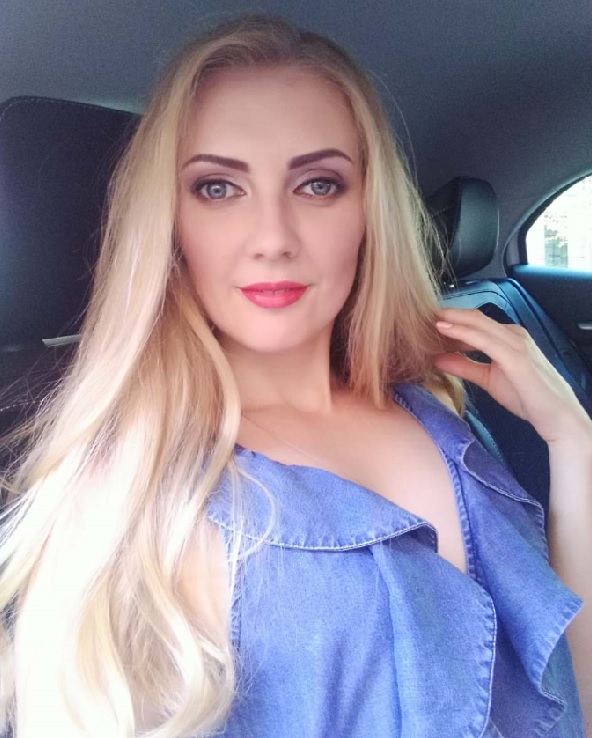 E2147567219: Olga (Nizhniy Novgorod, Russia)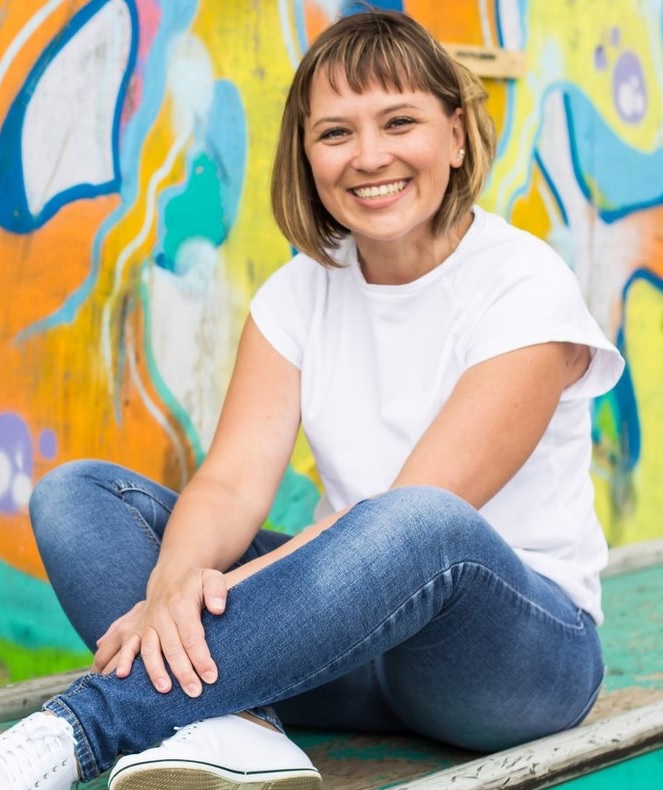 E2147500319: Elena (Samara, Russia)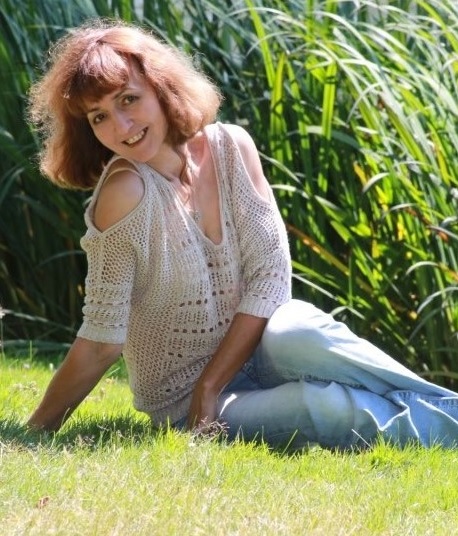 E2147499517: Tamara (Chisinau, Moldova)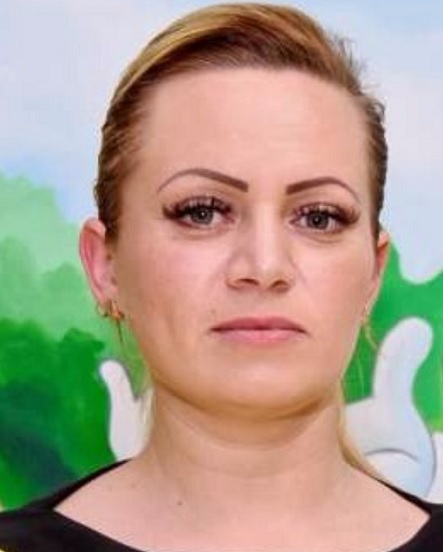 E2147621655: Nadezhda (Moscow, Russia)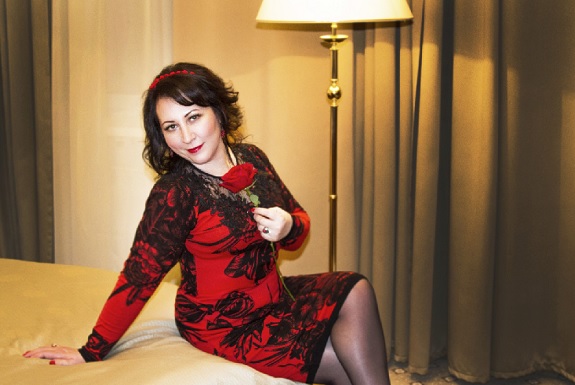 E2147613345: Marina (Nizhniy Novgorod, Russia)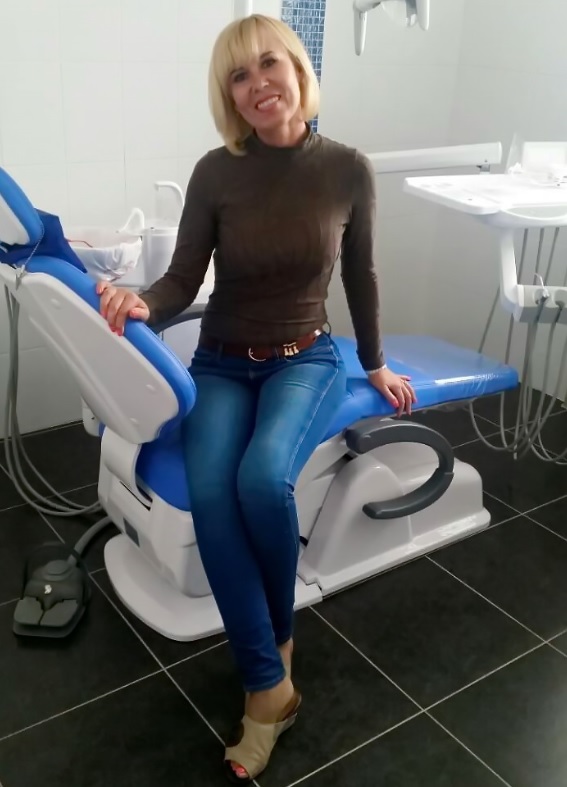 E2147555870: Viktoria (Rostov-on-Don, Russia)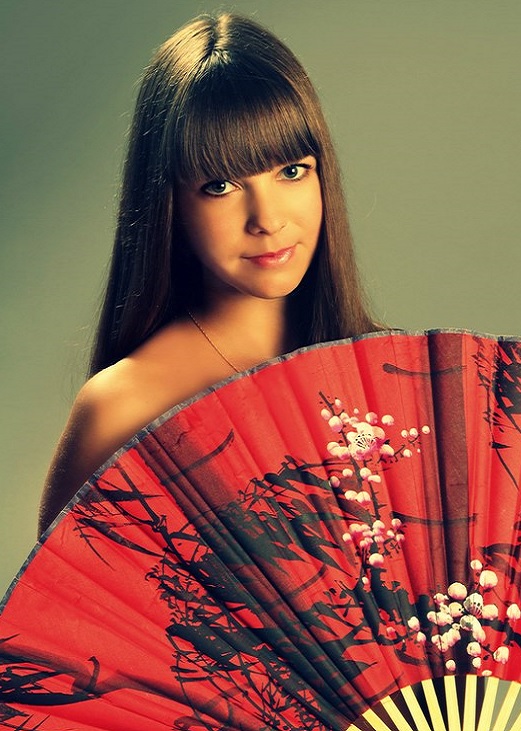 Winner
E2147621712: Maria (Moscow, Russia)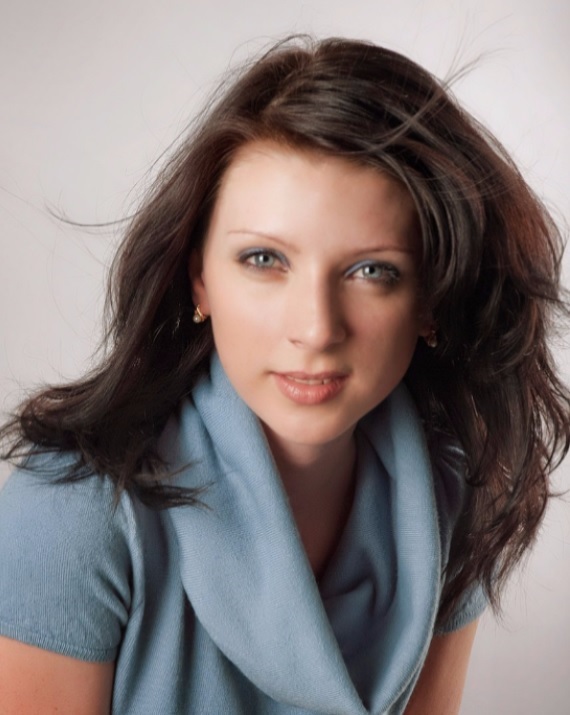 Share this article