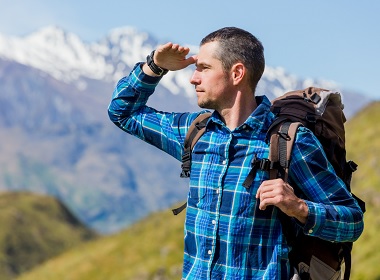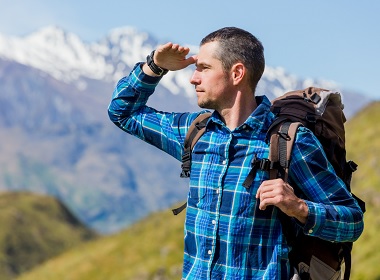 We've always been told that spending time in the open air is good for us. But only now we have scientific evidence to back it up. Going into the woods or to the seaside can prevent many serious illnesses and pathologies, according to a recent research by British scientists.
The healing power of nature
Spending time outdoors is not only pleasant, but it may improve your health and vitality. Science is backing up the claim that nature is good for you.
People who live close to nature are quite fortunate: The state of their health will be better than the ones who lock themselves indoors, a new study confirmed.
A group of scientists from England conducted a study on the impact of spending time outside on a person's wellbeing.
This research shows that being close to nature can help us avoid cardio-vascular system problems, diabetes, an untimely death, premature birth, and hypertension, to name a few. People suffering from chronic stress could relieve the symptoms by spending time in the nature, too.
Every person has got a stress marker called cortisol, and its level is significantly reduced when we spend time outside. This discovery is pretty useful as nearly 12 million days of work are skipped out by British workers annually due to anxiety, depression, and stress.
As one of the authors of the study states, getting into the countryside or going to the nearest park can definitely make us feel better – both physically and mentally. But the causes of such a positive effect are not fully explored. Still, there's a clever assumption. A lot of different bacteria can be found in natural areas that are good for our immunity: those tiny microorganisms are capable of decreasing the inflammation. What is more, Japanese scientists suppose that phytoncides (biologically active antibacterial substances that are released by some plants) improve the wellbeing of people after taking a stroll through the woods.
14 studies and 300 million study subjects confirm that spending time outdoors is good for you
In order to conduct the research, British scientists used the data of nearly 300 million people in 14 studies – such a large number of test subjects was involved so as to make the results credible to the highest extent. Andy Jones and Caoimhe Twohig-Bennett were among the authors of the research, presented by the University of East Anglia.
The team of researchers recruited people from the United Kingdom, Spain, France, Australia, Japan, and 15 more countries to report to the study. All the participants needed to do was spending time in forests, lying on the grass, sitting by the trees. Their levels of cortisol had been tested after every walk.
One of the study authors says that their research should encourage people to go to the country and enjoy the nature as there are a lot of advantages. Also, researchers hope that the lawmakers and leaders around the world will take into account the results of the study and continue developing green spaces and parks in cities, to bring the nature closer to where people live. Green areas, city parks and suburban forests will make for a more comfortable and healthy life, as we now have seen the proof.
Women love the outdoorsy man
There is something primal about a man who feels at ease outdoors. Women are genuinely attracted to guys who are able to handle themselves well in a forest or on a lake fishing. While the girls still value a man who looks and smells nice and is able to wear a suit when needed, their passion for an outdoorsy guy is more on the genetic level, which is hard to resist.
Just like you would be more attracted to a girl who feels equally great in jeans and a designer dress and isn't faint-hearted to change a tire when required, as opposed to a high-maintenance princess or a girl who never touches a comb, ladies, too, love a well-rounded gentleman who isn't scared when things go a bit rough.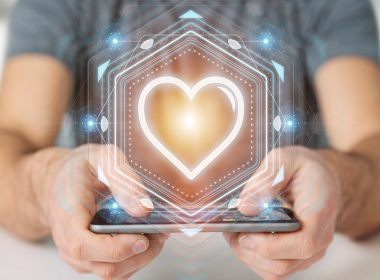 Read also: