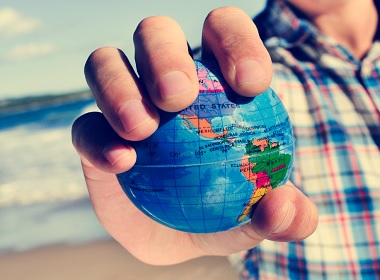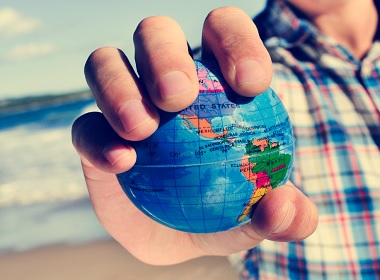 According to a recent poll by Segodnya, 52% of Ukrainians consider the option of leaving the country for good to work and live abroad.
Poll: The majority of Ukrainians want to work abroad
In addition to 52% of respondents who would love to leave for good to work and live abroad, 13% of survey participants want to spend a few years in a foreign country to earn enough money and then come back to Ukraine.
4% would love to work for 1-2 month through seasonal employment.
Less than third of Ukrainians who took part in the online poll in July 2018 (31%) said they didn't think about emigration and working abroad.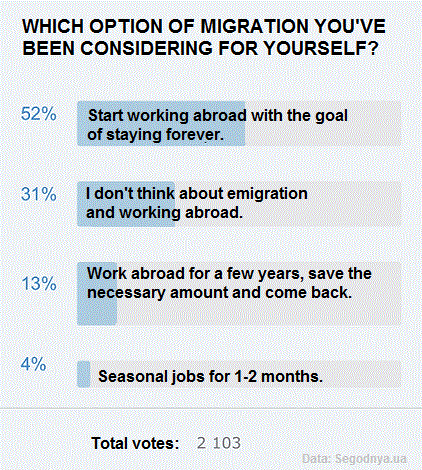 Ukrainians working in foreign countries
Because of extremely low wages, Ukraine is slowly turning into a country of working migrants. Average monthly wages in the second quarter of 2018 (April-June) were 8781 hryvnia per month ($308), according to the government's statistical service Ukrstat.
The number seems lower even though the nominal value had grown from 7974 UAH, which was the average wage in the first quarter of the year. The reason for the is the adjustment in the UAH-USD exchange rate, which diminishes the purchasing power and growth in wages.
Similar trend is happening in Russia, where wages keep growing but people aren't becoming any richer. In fact, they complain that they can buy less on these larger salaries than was possible before.
That's the reason why there are currently 2 Ukrainians leaving the country to work abroad every minute.
Poland, which has been the fastest growing economy in Europe, has benefited from labour migrants from Ukraine. Wages in Poland are 3-4 times higher even for menial, unqualified jobs.
Patriotism in Ukraine seems to be all times low, with so many people considering working in other countries, for a period of time or attempting to emigrate and never come back.
In comparison, Russian people are still rather patriotic, with a much lower share of respondents who express desire to emigrate. The desire to emigrate is more pronounced in young Russians, while in Ukraine it seems to permeate all ages.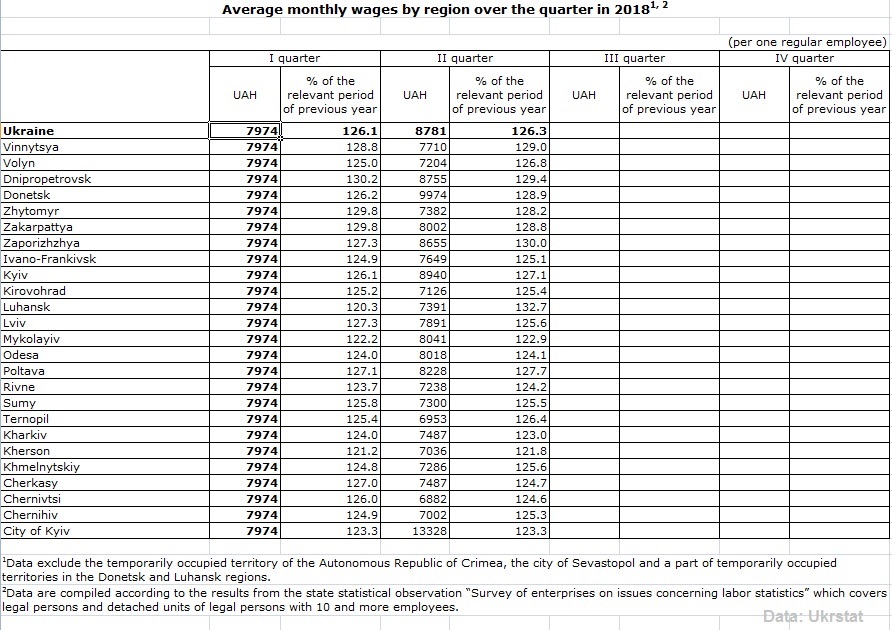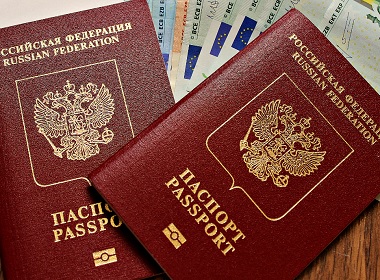 Read also: