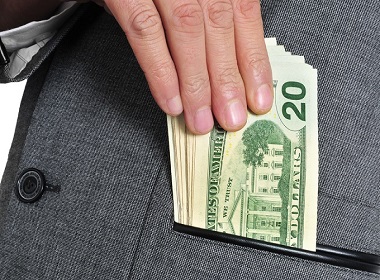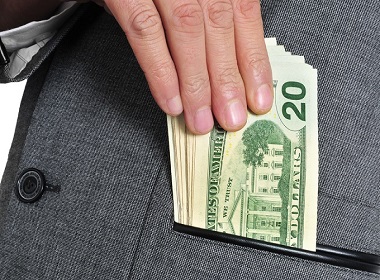 Ukraine and Russia are at #3 and #4 accordingly by the share of shadow economy to GDP,  as pointed out in the report by the Association of Chartered Certified Accountants. 46% of Ukraine's economy is in the shade as compared to 39% in Russia.
Shadow economy to GDP: Ukraine at #3 (46%), Russia at #4 (39%) worldwide
Azerbaijan, another republic of the former USSR, scored #1 position on the list with whopping 67% of shadow economic activities. Nigeria occupies #2 with 48%.
ACCA's prognosis that extends to 2025 doesn't give much hope for a quick change of the situation. 45.84% of Ukrainian GDP is still going to be in the shade in 8 years (a slight drop), while Russia is expected remain at about the same level with 39.19%.  
Taking the economy out of shade was the reason for Ukraine's doubling the size of minimum wage in January 2017.  
The least amount of non-compliant economic activities occurs in the USA (7.8%). Japan's and China's share of shady deals are at 10% of GDP.  
However, 2017 report by ACCA includes only 28 countries.
There are definitely countries with more transparent economies, they are simply not on the list (for instance, Sweden, Norway, New Zealand, and many others). It is the most non-transparent ones that made the report, so China and the USA still have a long way to go in order to be out of the rating.
Data: ACCA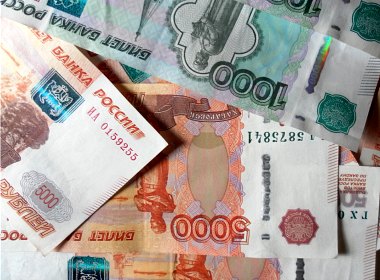 Read also:

Share this article