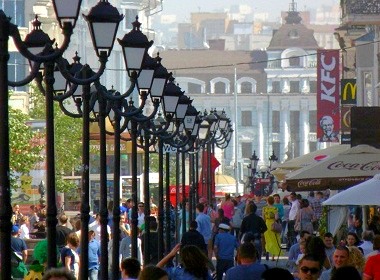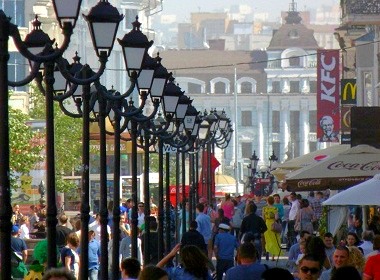 Russian Presidential Academy of National Economy and Public Administration (RANEPA) monitors the social and economic situation in the country every month. The latest survey shows that 78% of Russians consider themselves affected by the latest economic crisis that began in 2014.
Survey results
The research points out to the fact that the majority of people in Russia are not satisfied with the current financial situation and they believe it's unlikely to improve in the nearest time.
78% of those surveyed stated they feel affected by the crisis.
53% of respondents noted a substantial or small deterioration of the economy.
Only 8.2% of respondents consider themselves invulnerable to the crisis.
12% of people expect a negative change in their personal circumstances.
45% of those asked predict a further change for the worse in the economy for the next 2 years.
Only 10% of the respondents expect an economic upturn (last year their share was 23%).
Like a year ago, negative expectations are linked with unfavorable adjustments in people's working situation (reduction in wages, forced unpaid leave or change to part-time employment), Lenta.ru reports.
In addition, it is reported that the share of workers who are employed without official contracts has increased by 5% within a year.
Saving on expenses for goods and services is the major way of getting by for the majority of Russians.
In 2016 the average real disposable income in Russia dropped by 5.9% as compared to 2015.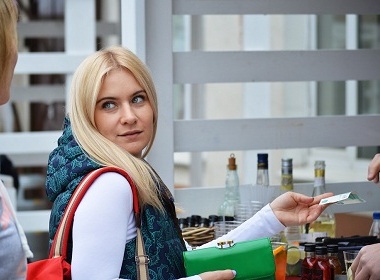 Read also: