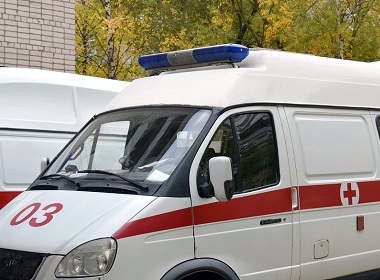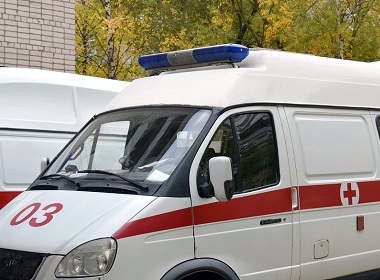 Russian government recently released a draft federal budget for 2017-2019.The government plans to cut health financing by 500 billion rubles (over 800 million USD).
How Russia spends its resources this and the next year will affect the country far beyond 2017. Thus, what will be the consequences of the budget cuts?
Budget cuts
In total, defence, economy and health care take a hit but education gets a slight increase in financing.
Besides, regional budgets for the most part have to finance their own health care infrastructures. At the same time, the state assistance to local budgets will be reduced. Thus, regional governments are unlikely to handle the task assigned to them.
The Development Centre of the Higher School of Economics published its own report concerning the government's plans to slash budget expenditures, BBC reports.
Experts state that unless the government solves the issue of funding education and health care, their quality will deteriorate. Specialists fear that Russia's health service and education may drop to levels of Asian and Latin American countries.
In 2013, the government spending on education amounted to 4% of the country's GDP. It was slightly below the average for the OECD states.
In 2019 the spending will fall to 3.5% of GDP. It is just the same as in developing countries of Asia and Latin America.
Healthcare takes the biggest hit
The experts from the Higher School of Economics note that the situation is even worse in health care. In the past 10 years, the government has been spending 3-3.5% of GDP on the healthcare system. By 2019, it will even decrease to 3.1% of GDP.
The national healthcare and education are the top indicators demonstrating the country's development and life standards.
If the federal and regional budgets are unable to provide the necessary support to these social infrastructures, what is going to happen?
Perhaps, the authorities are getting ready to place this burden on people by making them pay for medical services, which are free today. The first people who are going to pay will be unemployed. This legislation is already in works, as we reported earlier.
At the same time, Russian doctors are being paid some of the lowest salaries in the worlds. In fact, Russian medical doctors have to work for about USD $480/month ($120/week).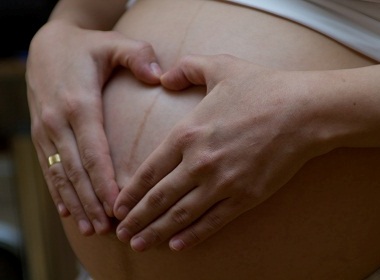 Read also:

Share this article