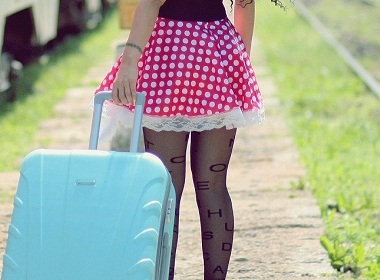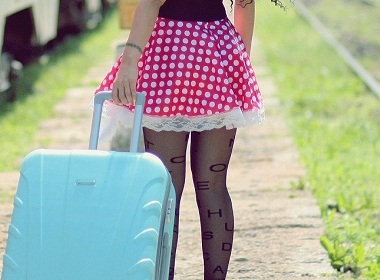 Russians will be allowed to visit Bolivia without having to get a visa beforehand from 3 October 2016. In accordance with the new visa regulations between the two countries, tourists will not require a visa to stay for up to 90 days.
Russians to visit Bolivia without visas
Russian travelers will be able to enjoy free entrance for up to 90 days within any 180-day period starting from the arrival date.
Those visitors who plan to work or do business will still be required to apply for a visa in compliance with the country's legislation, Business-gazeta.ru reports.
According to the current visa rules between Russia and Bolivia, Russian women and men need to apply for a visa to enter the country for a term not exceeding 30 days.
Bolivia is one of the most underrated travel designations in the world. It's surrounded by the Andes mountains and remains untouched by modern civilization. The country offers magnificent natural landscapes, archaeological complexes, national parks, jungles, and unique cultures revealing the life of ancient civilizations.
It is the 28th largest country on the planet, according to World Atlas. In addition to Peru, it borders Chile, Brazil, Argentina, and Paraguay. Being located in South America, it doesn't border an ocean but has beautiful lakes and mountains. It's easily accessible from the USA.
Visa-free locations for international dating
If you are dating an adventurous lady who likes adrenaline or exploring natural wonders, Bolivia can be an unforgettable destination for both of you. If this is not the state you'd love to see with your sweetheart, consider the list of countries Russian girls can easily visit.
Or maybe simply jump on the plane and fly to Kiev or Odessa? Americans and Europeans don't need visas there. There are plenty of variants for smart travellers. Just choose the one that fits you. Trip deals allow make quick plans and find locations that suit your budget. You have to take a vacation anyway, so why not enjoy a date while doing it?
Russia has established a visa-free regime for tourists and business travellers to the majority of the South American and Caribbean countries. In particular, Russians can stay without a visa in Brazil, Venezuela, Guyana, Guatemala, Honduras, the Dominican Republic, Colombia, Nicaragua, Peru, Chile, and Ecuador. The Bahamas and Cuba also offer the same opportunity.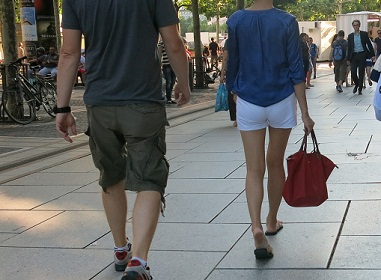 Read also:

Share this article