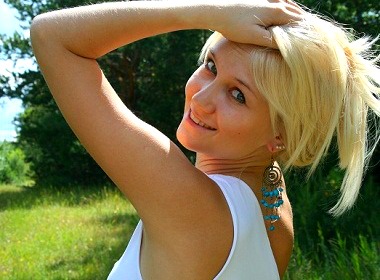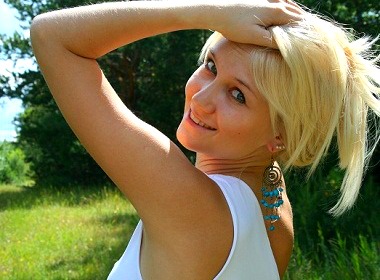 While the majority of people on dating sites won't answer your mails or winks, it seldom bothers people. They are used to it. However, once they come to a Russian dating site such as Elena's Models, they for some reason expect that all their correspondence has to be returned immediately and with a positive response.
Is it realistic to expect all women to answer you?
Truth to be told, such expectations are unrealistic. Of course, on paid correspondence sites offering "Russian brides" the response rate is much higher. Also, the answers you get are overwhelmingly positive. This is because writers get a cut from what you pay for each message. Of course, they only earn when you pay for their letters! If they said "No", that's the end of communication, right?
But since Elenasmodels.com is not a PPL site and women are not paid to talk to you, they only answer to guys they like. As it happens, sometimes Russian girls may send out a few mails or Expressions of Interest, and then only continue talking with the guys they are impressed with the most.
In short, you could see the very first email exchange with a girl as saying "Hi" to a pretty lady in a bar. Her first mail to you is like a smile across the floor. Yes, she signals to you to approach her. But will she be open to talking to you for more than a couple of minutes? Maybe not, depending on what you have to say.
How good are your letters and chats?
That's the issue here: Some guys believe their letters are perfect and would not put a girl off, but some women stop answering them.
Why?
Maybe you have said something you think is good but she feels differently. Maybe she smokes from time to time and you stated you hate smokers and cannot stand cigarettes. It's a positive quality for the majority of ladies but the ones who smoke can decide they want a man who will accept their smoking. Or you have said you adore your kids and she decided you may not be able to love her wholeheartedly.
Yes, some people are self-centered. There are men and women like this. Sure, you don't want such a person to be your partner. So, good riddance, if this is the case.
The fact a woman stopped answering is not always about you but just as well is about her. No need to change who you are. Just be honest and nice, that's all. The lady who is right for you and who thinks you are great will stay.
Improving the quality of your mails
Having said that, you still want to remain positive and upbeat.
If she didn't answer within 1-2 days, feel free to send a reminder. Normally Slavic ladies won't write to you without your answer. Russian and Ukrainian women feel it's immodest and inappropriate when a woman is pushy in a relationship. It's a man's job to be persistent, according to the Russian courtship model of "hunter-prey".
That's why guys sometimes are surprised and feel that women are not really interested. They may be highly interested but afraid to show it because of the fear to appear too keen. A girl is supposed to allow the male to court her, not to court the guy.
Conclusions
Genuinely, any guy who simply follows through the steps (a nice photo, polite and respectful communication, a strongly expressed desire to meet her in person) will get through to lovely girls.
If something doesn't seem to work though, download the VIP coaching manual with expert tips and advice. It has solutions to solve all the typical problems in courting and dating Russian and Ukrainian girls.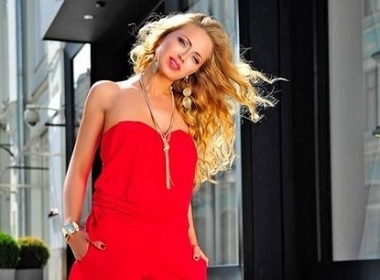 Read also: