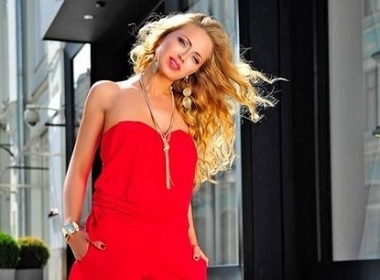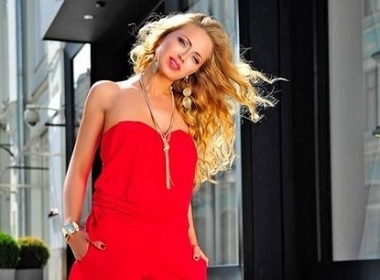 It happened to every person who used online dating sites — you are writing to someone, and suddenly they disappear without a notice. What should you do if a woman stopped writing?
7 tips what to do if a woman stopped writing
Write to her again
Send a short follow up note, telling her you sent a letter and didn't get a response, did she receive it? It happens from time to time that Internet connection is lost or letters wander in cyber space for months. I once received an email that was sent 3 months ago. It may be stored on some server when it was disconnected, and then plugged in back again, you never know.
Apologize for offending her
The most probable reason why she didn't respond is because you may have offended her with your request, question, or anything you said. She may have misunderstood you or taken it a wrong way. Say that you are apologizing if anything in your letter offended her, this was not intentional, and that you still like her and would like to continue your communication, because you value your connection.
Contact her through other means
She may have lost her password or got locked out of her account. If you have other means of contacting her (through the site, direct email, phone, Skype), try to connect through this channel. Platinum and Ultimate members can instantly access available direct contact details in women's profiles (email, phone number, etc).
Send another note after a week
Sometimes people do get sick unexpectedly or get into accidents. Send her another note after a week, 2 weeks, 1 month. Simply enquire what happened, where did she disappear. If she doesn't return your communication after 1 month, it may be the lost cause.
Do not complain or get angry
She will have even less desire to renew communication if you are unhappy with her. Be calm and collected, no matter for how long you have communicated before, she doesn't owe you anything for the time you spent on her. She also spent hers, and didn't get anything. (Remember, you should never send money to anyone you haven't met in person. I hope this is something everyone has learned by now.)
Try to understand what happened
If your communication hasn't resumed, try going back and checking why it went wrong. If you can figure it out (or guess what it could be), avoid repeating the same mistake.
Keep writing to other people
You will much easier handle losing a correspondent if you are talking to multiple people. One is out, so what? There are others who want to talk to you.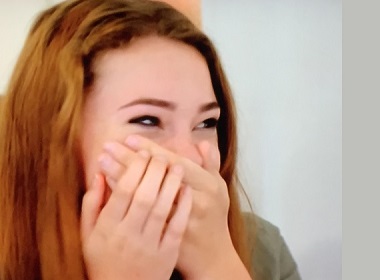 Read also: