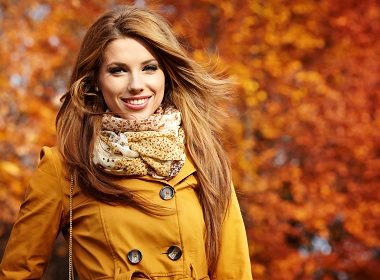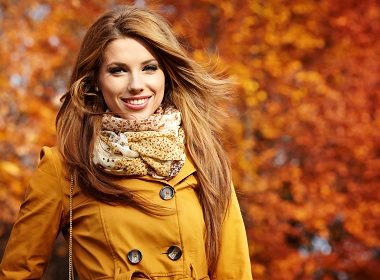 Some men come across Elenasmodels.com accidentally when searching for some type of information online. They see the beautiful ladies and become intrigued, and want to find out more.
Is it OK to date women on Elenasmodels.com if you are not sure you want a Russian wife?
You can definitely give it a go, even if you are unsure what outcome you are looking for! For many of our couples, this is how their relationships started — neither of them thought they would be really able to meet a partner for life here, but they decided to try (some even did it for fun, as a joke), but then when they met a person that was amazing, things changed!
Couples then decide to meet in person — it's easy to do in the usual tourist locations, where both of you are able to feel at ease — and discover strong chemistry, and don't want to part.
Certainly, this is not guaranteed that it will happen to you, but it's not just one or two couples that reported such beginnings, which then resulted in strong feelings and a long-term romance.
What should you tell women?
It's absolutely OK to tell women as it is, that you have discovered the website by chance and you are interested in the idea. You can also tell them that you were amazed how nice looking were the women on the site and you couldn't believe they were real and single.
This is the typical reaction that ladies hear from many guys, and they are not going to be concerned or worried about it.
Should you tell ladies you are looking for a wife, if you are unsure this is what you want?
You can say that having a family is something you think is one of the highest rewards in life and one day you hope it will be you, who will be walking down the aisle with the love of your life. You can be a little romantic here, this would be a nice touch.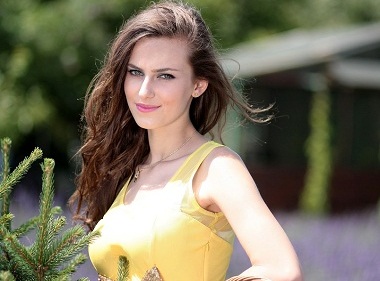 Read also: