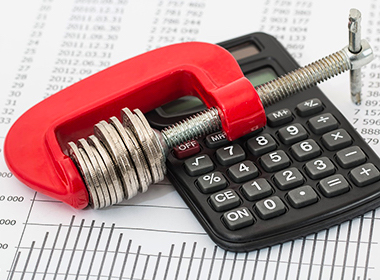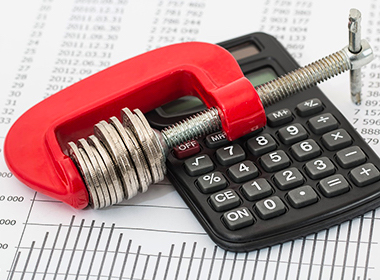 Small business owners and individuals in Russia got an unexpected present for Russian Christmas. President Putin signed a decree that forgives certain debts of entrepreneurs and citizens that have been accumulated before 1 January 2015.
Among these debts are transport taxes and accumulated interest, real estate taxes.
Uncollected income taxes and fines incurred by individual entrepreneurs, advocates and notaries will be also exonerated.
The fines and royalties relating to mining of minerals won't be absolved, as well as export and import taxes.
For the first time the plan to let go off debts to certain groups of Russian businessmen was announced on 14 December 2017, Lenta.ru reported. President of Russia explained that some taxes became a heavy burden on citizens and entrepreneurs, which was unhelpful for both the state and the entities in question. Officially, this is the reason why the state decided to let the debtors off the hook on arrears.
However, some commentators think the kind gesture may have other motives behind it, except for making lives of local businessmen less complicated.
Russian presidential election is scheduled for 18 March 2018. It is for this important date that many recent allowances by state have been designed, some experts believe. For instance, Russian residents were given 10 days of public holidays for Christmas and New Year holidays. Employees started the break on 30 December 2017 and the next working day is 8 January 2018.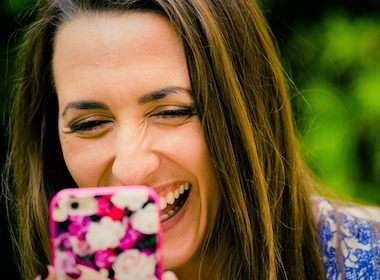 Read also: