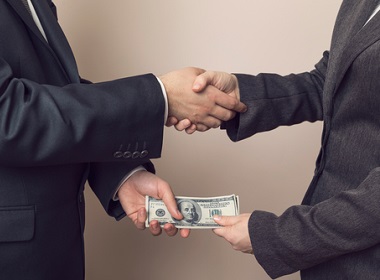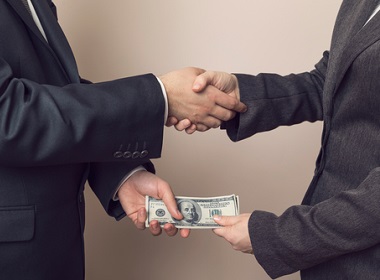 From 1 January 2018 a list of Russian officials fired "for the loss of credibility" will be published on the Internet and partially open to the public.
By law
The Ministry of Labour and Social Protection has drawn up a draft regulation regarding public servants involved in corrupt practices.
The official website of the Ministry states that these regulations were developed in line with the law that was passed by the State Duma (Russian parliament), approved by the Federation Council and signed by the President on June 1, 2017. The law prescribes that all public authorities, state-owned companies and corporations, and the Central Bank should include information about officials fired for the loss of credibility into the Unified Information System for Personnel Management in the Public Service.
The data will be posted promptly — within 10 days from the order of dismissal signed. Information can also be deleted if the person is reinstated by the court or passed away, or if two years have passed since the dismissal.
Getting a new job won't be easy for lawbreakers
As the Ministry reports, about 300 officials of federal, regional and municipal levels are dismissed annually due to the loss of trust and credibility for violating the anti-corruption law.
The list of disgraced public servants is created to assist HR managers, so that they could get information about prospective employees beforehand and check if they have been involved in any questionable activities or corruption.
The data will be stored for 2 years since the initial posting and will be partially open to the public.
The publicly available information contains the full name of a corrupted official, administrative details of the act of dismissal, the name of the organization or department where the person worked, and the date when he was included in the register. Everyone can access this information by typing in the full name of the official.
According to the sub-decree, access to more detailed information about a fired employee will be restricted. A broad public won't be able to get details as to what the corruption offense involved, although this data is going to be included in the register.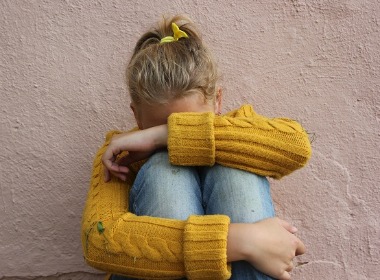 Read also: