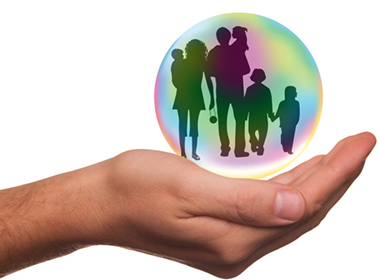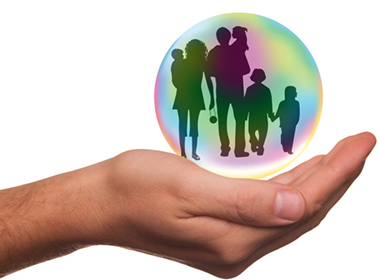 According to a recent survey, most of all Russians value health. Security came a close second choice, followed by stable wages. The survey didn't ask about relationships but only considered indicators affecting the quality of life.
2017 survey: Heath and security lead the rating of life necessities for Russians
To have a good life, Russians need, first of all, good health, security and stable wages. These are the results of a 2017 survey by the All Russian Public Opinion Research Centre.
Health traditionally tops the rating of the necessary conditions for a quality life. In 2014 however, stable wages were preceded by indicators of ecology and quality food products.
Even in 2016 stable salaries were less important for Russians than good food and ecology.
Security, which became included in the list of indicators since 2015, immediately became the popular second choice in the survey.
Top-13 things Russians need for a good life
Respondents were asked to pick one single most important aspect that would affect their quality of life. Multiple choices were not allowed. Thus, for a certain percentage of people these issues are #1. In general, all aspects scored from 4.77% to 3.87%.
Health
Security
Stable wages
Ecology (quality of water and air)
Quality and affordability of food products
Affordable medical care
Comfortable living conditions
Quality education
Developed infrastructure
Information accessibility (phone, Internet)
Accessibility of cultural recreation
Affordability of quality goods (clothing, appliances, cars, furniture)
Professional career
Now you know what issues are the most pressing for citizens of Russia in 2017. Security and steady remuneration are paramount, which shows it is an issue for families.
Health and affordability of medical care together scored highly. The drop in standards of free medical assistance and unaffordable private health care is a scary thought for families thinking of having kids.
Even traditionally highly valued criteria of material possessions and cultural pursuits dropped to the bottom of the list.
Building a career is the least of concerns for Russian women and men. They don't think much about future prospects because of the pressing issues that top the list.
Stability is the main issue that makes people in Russia worried. They want to be "sure about tomorrow", which is especially important for young people thinking of starting a family.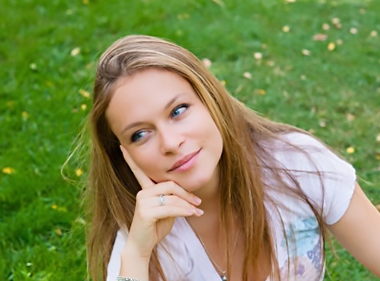 Read also: