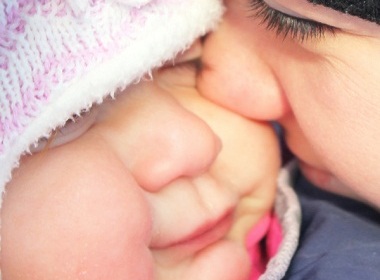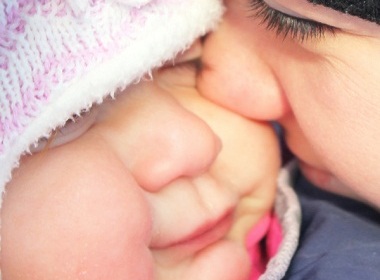 According to Russia's children's rights ambassador Anna Kuznetsova, there are 17 million households with minors in the country. About 30% of them are single mothers raising kids alone.
5 million Russian mothers raise children alone
Anna Kuznetsova referred to the official statistical data on situation in Russian households, Ria.ru reported.
There are 11.6 million married couples with children in the country.
Families with single fathers amount to 648,000.
About 5 million mothers bring up kids alone.
237 thousand young citizens are under unpaid guardianship (by family members other than parents).
115,000 minors have been adopted out from the care of state.
About 60,000 youngsters live in orphanages.
In total, 500,000 minors in Russia either have no parents or were removed from families. 148 thousand of them live in foster families.
Traditionally, Russian courts give custody to one parent. Russian mothers and judges still believe kids should stay with the woman. However, every 9th single parent household today belongs to a male.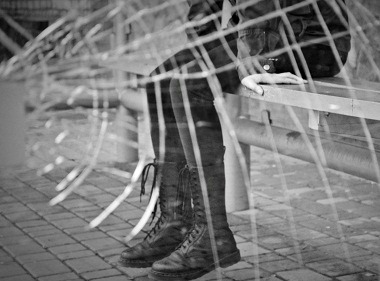 Read also:

Share this article