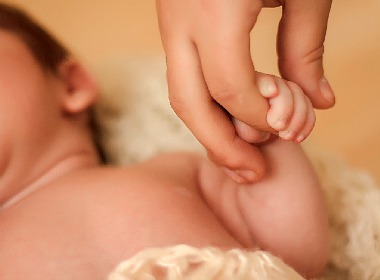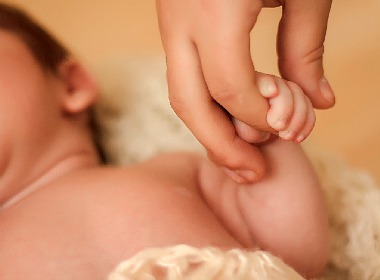 Author: Ekaterina Ustimova
Ivan, Alexander, Sofia (Sophie, Sophia), and Daria became the most popular names for newborns in Moscow for the last 10 years. This information was presented by the Moscow register office.
"As a rule, Moscow residents are quite conservative when it comes to choosing names for their babies. Anastasia, Maria, Sofia, Anna, Daria, Alexander, Daniil, Artyom, Ivan, and Maxim have been the most popular baby names for over ten years now," the press representative of the service explained.
The rep mentioned that register offices offer special naming ceremonies for newborns, their mothers and fathers. According to Mskagency.ru, such ceremonies are a great way to congratulate parents and their newborn kids, and present them with their child's first official document–the birth certificate.
This kind of a celebration is a long tradition in Moscow offices responsible for registration of civil statuses. Members of a single family can participate in such events as well as a few families at the same time. It can be a small family gathering or a large party. The press service pointed out that the most important part of the celebration is the gift of the first name kids get from parents.
Most popular Russian baby names for girls
Anastasia
Maria
Sofia
Anna
Daria
Most popular Russian baby names for boys
Alexander
Daniil
Artyom
Ivan
Maxim
Why Russian parents are so picky when choosing their newborn baby's name?
Many parents believe that it can have an impact on their child's life. Not only it is an angle at which the other people see the child, but Russians also believe it may affect his or her destiny. By destiny Russians mean a certain predetermined set of events and turns that awaits the person, and which cannot be changed. No matter which way a man or a woman goes, they will face challenged or rewards allocated to them since birth, locals believe.
Some parents tend to educate themselves on meanings of certain aliases beforehand. They see it as some sort of a symbol, which will help their child in the future. Since Russians are known for being highly superstitious, it makes sense. It's not that fathers and mothers truly believe it will matter, but just in case: What if it does work?!
In Russia nowadays many parents pick traditional Slavic monikers, which sound rather ancient.
American and British aliases are also a popular choice, as they sound unusual to a Russian ear.
Some people take into account popularity—the possibility of having too many namesakes among peers is frown upon. There is a trend to choose unusual names.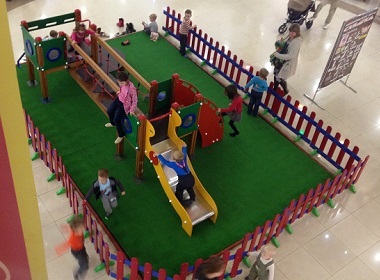 Read also: