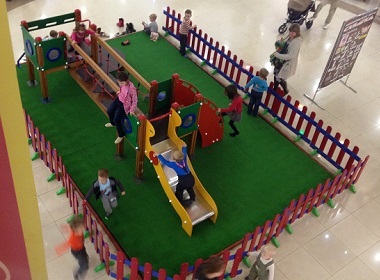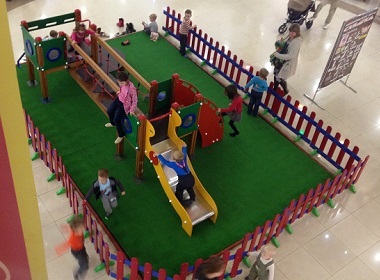 Abortions evoke lots of ethical questions worldwide and Russia is not an exception. Some of local politicians and social movements are calling to prohibit abortions in Russia. Both orthodox patriarch, the leader of Christians, and the religious head of Muslims requested to make elective termination of pregnancy illegal. These calls are supported by some government officials as well.
What are their motives? Do they think it will help to solve the problem of the forthcoming depopulation or what?
Calls to ban abortions in Russia
Historically, Russia was the first country to allow abortions in 1920. It was a revolutionary decision—all  other countries did it much later. Thus, France legalized abortions only in 1975, the U.S. in 1967 (in Colorado only), Ireland in 1983, and Great Britain in 1967, Aif.ru reports.
In 1936 the Soviet Union under Stalin almost completely banned abortions except when necessary to save the mother's life. The ban was lifted in 1955 (after Stalin's death) due to its negative effects—the number of illegal surgeries became enormous with lots of ill-fated incidents.
Up to now, termination of pregnancy is not restricted in the Russian Federation. It's done in local hospitals for free. A woman doesn't need to meet any special requirements to ask for the procedure.
The children's rights ambassador against abortions
Anna Kuznetsova, a wife of a Christian priest, was recently appointed as the new envoy for children's rights. Kuznetsova is known for her ultra conservative views and no one was surprised when she started a campaign against abortions shortly after taking the office. The new ambassador is a mother of 6.
In her statement, Kuznetsova stresses that "not for the first year all the civilized world is against such a phenomena as abortion, and we support this position, but of course, we believe that this question requires a systematic approach", according to Lenta.ru.
According to Kusnetsova, now it is necessary to "focus on the protection of traditional family values, support mothers, families with children, and to help young families", Kommersant.ru reports.
Concerns about consequences of return to traditionalism
Pavel Stotsko, a medical doctor and the leading analyst of the Research Institute for Health Organization and Medical Management of the Health Department in Moscow, states that "today Russian society and the government have a tougher attitude towards mothers who gave birth to an unwanted child. The conservative ideas are developing and condemning women who give birth out of wedlock. Women who are often affected by the public opinion become extremely stressed when they become pregnant unexpectedly", as quoted by Gazeta-med.ru.
Doctor Stotsko criticizes the recent initiative to ban baby boxes for unwanted infants. Previously mothers could leave their newborns in such boxes anonymously, if they gave birth and didn't wish to keep the baby. The program was launched in 2011 with the goal to lower infanticide rates.
What traditionalists want
However, Yelena Mizulina, the chairman of the parliamentary committee on affairs of family, women, and children, insists that baby boxes encourage mothers to abandon their newborn kids.
Russian Orthodox church also supports the calls to ban abortions. Patriarch Kirill of Moscow signed the anti-abortion petition a week ago. However, his spokesman Alexander Volkov refuted the statement. He said that the matter was not about the complete prohibition. The purpose of the petition was to make women who opt for a termination of pregnancy to pay for it. In other words, to remove abortions from the health insurance cover.
Conclusions
It's hard to believe that abortions could be criminalized in the 21 century in a country as large as Russian Federation. As it once happened in the past, it may cause a spread of illegal abortions and exacerbate problems. More infants may be abandoned and women injured during unsafe surgeries.
However, traditionalistic views may again push modern realities backwards in today's Russia. Or maybe a reasonable approach will prevail.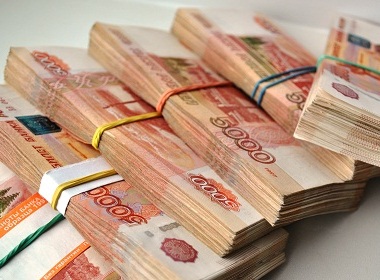 Read also:

Share this article