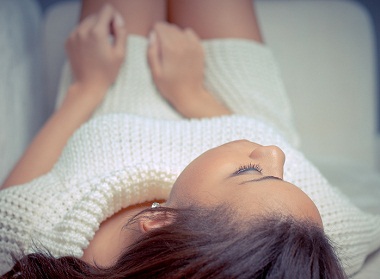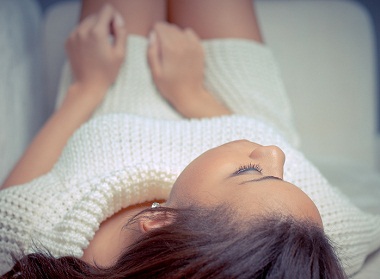 Professor Henry "Hank" Greely predicts the end of sex for fun or procreation. Advances in genetics will make natural conception unnecessary and pointless, and virtual reality will replace sex for fun, he believes.
Hank Greely is a professor of law and professor of genetics, by courtesy, at Stanford University. His specialty is ethical aspects that arise from advances in biosciences.
The end of sex for fun or procreation
In his book The End of Sex and the Future of Human Reproduction Professor Greely predicts that in the nearest future scientists will learn to create eggs out of women's skin as their knowledge of human genome expands. Yes, even harvesting of female eggs will not be necessary. Skin cells can be changed to stem cells.
Scientists will be able to study all the information about the embryo (and baby's health, behavior, and appearance) prior to its transfer.
It means that in 20-40 years, sex for reproduction can become pointless and even condemned by the society, The Independent reports. A woman will be considered irresponsible if she decides to conceive naturally.
Why should parents put their kids' health at risk, if it is possible to avoid it?
Thus, becoming  a parent can become easier and safer. A man will have to submit his sperm while a woman provides a piece of her skin. That's all a fertility specialist will need to make embryos, according to Greely.
It will be up to parents to decide what kind of a child they desire. A blue-eyed and blonde hair boy or a girl with chestnut hair?
But the most valuable data will be about the embryo's health. There is a big chance that future kids will be healthy. And smart.
Genetic scientists will be able to check that. They won't predict precisely how smart the new human will be, but they'll verify that moms and dads have chosen the embryo with the best intellectual capabilities.
Certainly, such "evolution" seems to be contradictory for the lack of naturalness. Everything sounds too mechanized and cool-headed.
Even today in-vitro fertilization causes lots of ethical issues. There will be even more such concerns in the course of time.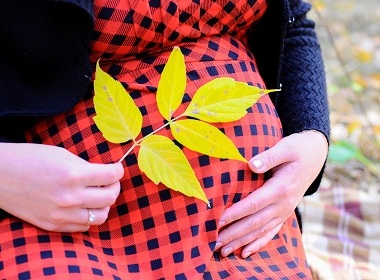 Read also:

Share this article