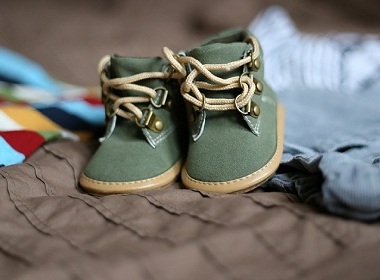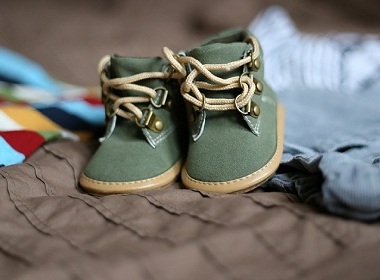 A 60-year-old Russian woman from Moscow gave birth to her first child after undergoing in vitro fertilization treatment (IVF) at a fertility clinic.
60-year-old Russian woman gave birth to a healthy child
The 60-year-old first time mother woman gave birth to a baby boy at one of Moscow's leading clinics, the maternity ward of Bauman clinical hospital No. 29.
The baby was born by C-section at 34 weeks on 24 May 2016. His birth weight was 2,3 kg (5 lbs). The boy was healthy and a short time after was ready to be breastfed, MK.ru reports.
The unusual mother told reporters that she had a very easy pregnancy with no complications. She just had some problems with blood pressure during the last month.
The woman was so elated to give birth to a baby that she didn't want to leave her boy even for a second.
The happy mother sounded pretty optimistic and was confident she would be able to raise her child. She works in the travel industry and has enough money. The woman is married. She stated that she had plenty of family members who were willing to assist in looking after the child.
Lyubov Erofeeva, an obstetrician, says that this is a quite rare case in Russia. Women over 60 years old give birth once in several years. According to Erofeeva, women opt to become mothers later in life for a variety of reasons. It may be because of loneliness or her child's death.
In February 2015 another 60-year-old Moscow's woman gave birth at the Filatov hospital. The baby girl was also born healthy.
Marina Shuvalova, the head of the department of medical and social research at Kulakov Research Centre of Obstetrics, Gynecology and Perinatology, states that the majority of Russian women give birth at the age of 25-29. The number of women giving birth into their 40s is quite small.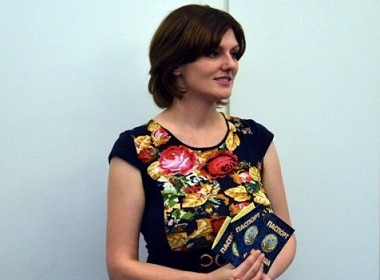 Read also: