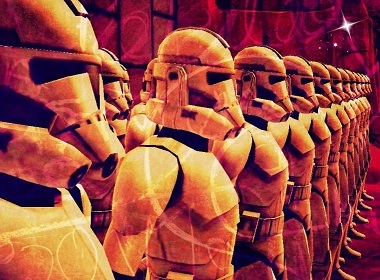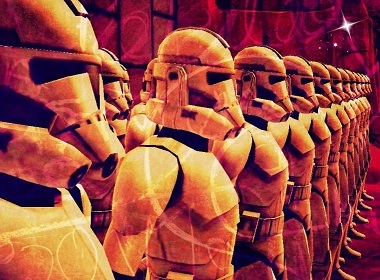 Within 50 years we may not need dating sites to meet a partner, since sex with robots will be easily available and satisfactory, experts claim.
Dr. Helen Driscoll, who is a sex psychologist from UK, indicated that technological advances may lead to regular love-making activities between humans appearing way too primitive.
Sex dolls, known for ages to be the resort of lonely males and a hot-selling item in online catalogs, may evolve into physical partners that will be able to provide an experience beyond imaginable. Already now these items are much more sophisticated than what we are used to call "blow up" resin women.
Dr. Driscoll of the University of Sunderland believes that some people "will choose this [robots] in preference to sex with a less than perfect human being."
Already now virtual reality is becoming more and more important for our emotional well being, with many people admitting to being addicted to the online world, Facebook, or even pay per letter (PPL) dating sites offering an experience of a "perfect love connection with a perfect woman".
Some participants of PPL schemes report spending hundreds of dollars in a week on such "online relationships" that seem "quite real", while others complain about fragility of communication with regular women, who are not compensated for online chats, saying that "it seems that almost anything can go wrong at almost any time".
Already now men may be inadvertently talking to robots (computer programs) through PPL dating sites without realizing it. Russian social networks are full of ads offering "chat bots" for well known pay per letter dating sites.
Technological advances could provide the ability to program responses and actions that, coupled with appropriate appearance, could lead to certain individuals consciously selecting a pleasant non-real partner to an unpredictable and volatile relationship with another human being, Dr. Driscoll points out.
According to RT.com, there are still issues of satisfaction and potential psychological problems in such relations. For example, some may feel that intercourse with non-humans should be still considered as cheating.
Dr. Driscoll's prediction is that problems in sexual activities with robots may be resolved, and benefits from curing loneliness may exceed the downsides.
So, guys, there is hope: the unpredictable and volatile relationships with women made of flesh and blood may be soon replaced by absolutely reliable and obedient sex robots. I wonder, will they have male analogues for girls as well?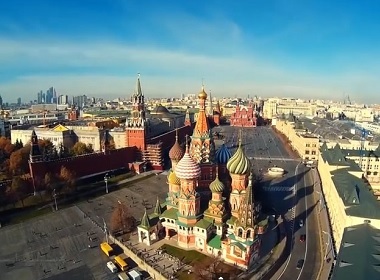 Read also: