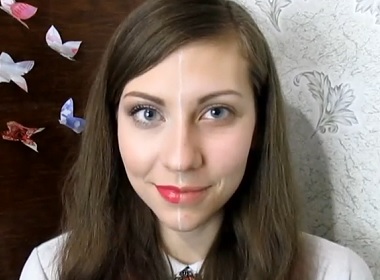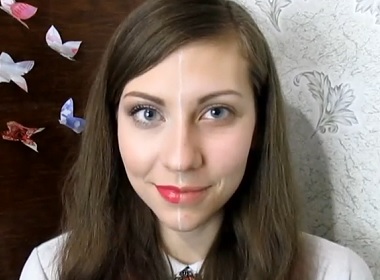 We all know that women use makeup, and look different without it, but this Algerian groom insists he was so traumatized by his newlywed wife's absence of facial coverage that he is entitled to damages totaling $20,000.
According to Emirates 24/7, the husband woke up the day after his wedding and was frightened when he saw his wife barefaced so much, he thought it was an intruder trying to burglar his apartment, as he was unable to recognize her.
The husband filed his case in the court, citing substantial psychological suffering worthy of sizable compensation. In his words, he was deceived through seeing his bride's attractive appearance prior to nuptials, and led to believe she looked different. Instead of a beautiful bride, in the morning he discovered in his room someone looking poles apart, so much that he even mistook her for a thief.
The unhappy groom took his frustrations to the court, hoping to find a compensation for his distress, and the case had been reported in local newspapers. It would be exciting to find out what the judge thought of the claims.
YouTube features plenty of videos where women apply dozens of cosmetic fixtures to their bare faces, and transform in front of the camera from plain Jane's into glamour models. Thousands of beauty gurus show examples of bridal fixes, as well as versions for daily use or an evening setting.
Photos of celebrities nude-faced routinely make front pages of women's gossip magazines, which confirm that even gorgeous models have pimples and circles under eyes, when they haven't attended a 2-hour hair and visage session prior to that. Sans designer gowns, you will not pick a famous actress from a girl next door, unless you are a trained paparazzi.
The trend isn't anything new — Marylin Monro had been known to enjoy going incognito in the streets on the pick of her fame by simply washing off her mascara and removing her lipstick.
Some beauty videos utilize the technique where coverage is applied only to 1/2 of the woman's face, and the other side is left bare, to make differences apparent.
Slavic women are known to apply beauty products before any outing, even as basic as fetching milk from the corner store or taking out the rubbish. Would it be worth to ask for a no-makeup selfie from your online girlfriend before planning a visit?
View the video: 1/2 face image-making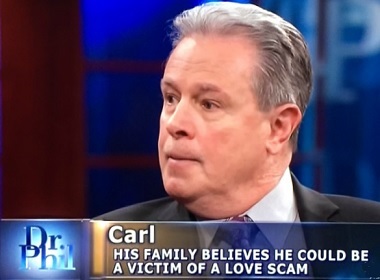 Read also: