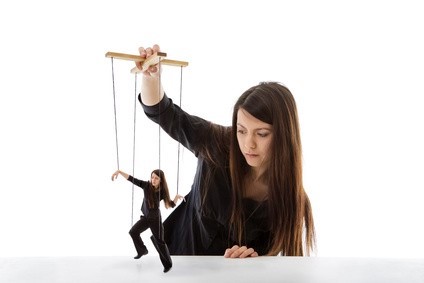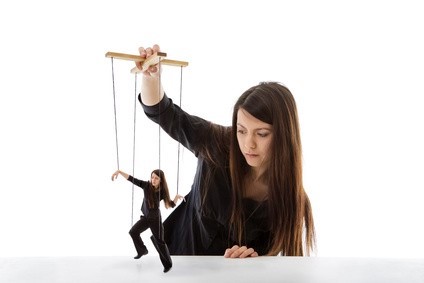 Real profiles, fake communication — this is what PPL dating is about. What pay-per-letter operators consider "real" is very different to what you think.
100% real profiles! Operated by hired chat operators who are paid commissions from what you spend on PPL sites
Pseudo dating sites practicing PPL (pay per letter) like to emphasize "real profiles". The problem is that profiles can be real (even this is not guaranteed, as dishonest agents falsify not only communications but also passport data to fool their bosses) — but even when profiles are real, the communication is likely to be fake.
PPL agents' own revelations confirm it.
Just between us, PPL workers…
Reading forum posts of PPL workers it becomes clear that there is little truth in anything men get through paid communication sites. Hiring someone to communicate on behalf of women in photos seems to be the norm rather than an exception. Gifts sent by men are not delivered but the money is simply split by agents and hired "brides". Photos with "gifts" are taken in florist shops, purchase receipts forged. Nothing is what it seems to be.
Agents using "models" (pretty girls who have no desire to marry a foreigner) argue with workers of marriage agencies who represent "women who really want to get married", discussing some new requirements for videos to confirm authenticity of profiles.
Apparently, women who "really want to marry foreigners" find it distasteful to pose in a certain format that has been just made a requirement by the main paid chat site (in the meantime, some "translator" communicates with men through the profile on their behalf).
The agent representing these "real women" complains that fake brides ("models") are happy to do anything that's needed to continue to earn money, but the ones under her control are refusing to fulfil the new directives.
It's quite hilarious, actually.
Another agent is concerned that a girl in her books performed a video chat with a man, but no payment showed up in her admin panel. "What should I do? Did someone had such a problem before?" Helpful pay-per-letter colleagues come to the rescue, "Yes, we had a problem like this. Write to administration."
It's hard work when you need to pay wages to an employee who performed the task but first have to get paid yourself.
How PPL workers think
The philosophy of pay per letter workers:
"We are doing a service to these guys. They enjoy the attention, the conversation. So, they get their money's worth."
In comments to the Russian version of the article List of PPL sites one professional translator from Ukraine was adamant, "These men are not victims. They deserve to be punished, because they wanted to buy a wife."
This is the ideology "pay per letter" agents use to brainwash their employees, so they have no moral doubts about the ethical side of their profitable vocation.
I am taking bets on how long PPL scams are able to survive. What's your take?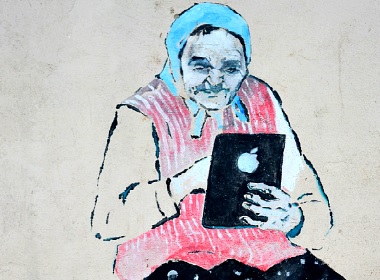 Read also:

Share this article