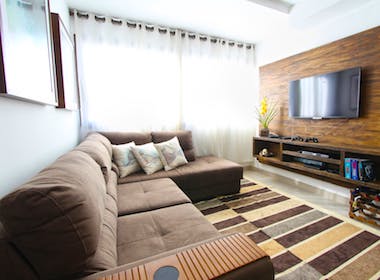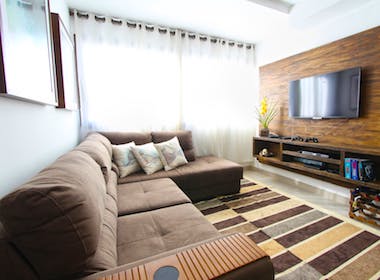 Prices for rent in Moscow are the most expensive in Russia. Russian capital shows a lot of demand for rentals, Lenta.ru reported. How much would it cost to rent an apartment in Russia's largest city?
Cost of rent in Moscow
In Russia the cost of rentals is calculated per month, not per week. The same with wages, which are also calculated monthly.
Analysts point out that rentals priced at 25-40 thousand rubles monthly (US$430-$700) are the most popular among prospective tenants.
Low-budget apartment rentals are always popular. Normally it's a one-room apartment, comprised of a separate kitchen, a bathroom, and a living area that also serves as a bedroom. There are 2.5 seekers of cheap flats for each available offer on the market. Furnished units near subway stations are in the highest demand. They don't remain empty for long and sometimes are leased within hours of hitting the market.
Traditionally renters prefer "the old Moscow", i.e. the regions that are within the city' previous boundaries, as it was prior to the expansion of the last decade. Flats in "the new Moscow" areas also find their clientele, although it takes longer. Apartments in the areas where new subway stations were built get snapped quicker.
Prices for 1, 2 and 3-room apartments
Prices for rent are reasonably stable. The average price of renting a 1-room apartment as compared to the same period of 2016 has grown up only by 1.7%. 2-room flats are 0.9% more expensive, while 3-room units cost 1% more as compared to the last year.
According to Domofond.ru:
In September 2017 prices for 1-room flats varied from 30,500 rubles ($530) within the old Moscow's East to 56,700 rubles ($985) in the Centre.
The lowest cost of rentals of 2-room units is in the East—around 39,300 rubles ($680) monthly.
Minimum prices for 3-room units are in South-East—47,800 rubles/month ($830).
The most expensive homes are in the Centre. 2-room units in the Central district cost 83,600 rubles ($1,450); 3-room units are 144,000 rubles ($2,500).
These prices are for the regular type of apartments. Luxury units cost more.
So, if you were to visit Moscow, you may be better of leasing a small flat in the city centre, which would cost you around $1,000 monthly. If you decide to stay in a hotel, it's around 3-4 hundred dollars daily.
Visitor's visa allows you to stay in Russia for up to 90 days, so if you have enough time, establishing a base in the capital could be a great option. You would be able to meet women without having to rush around.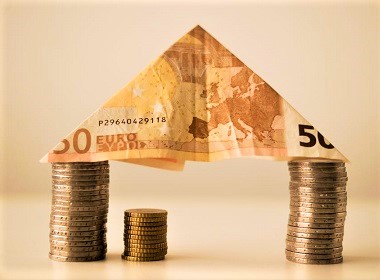 Read also:

Share this article