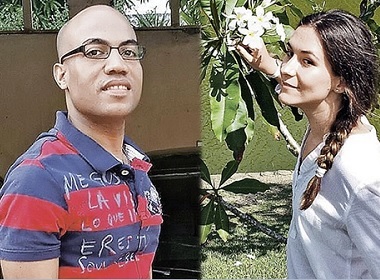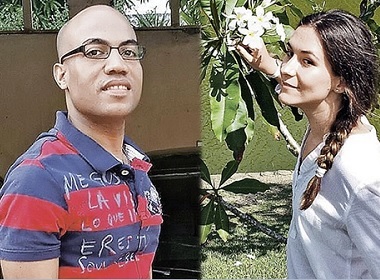 Russian girl Raisa Portnova and Dominican man Kelyn Antonia Rubio Arias both worked on the cruise ship Costa Concordia, when the boat carrying 4,000 people encountered the horrible disaster in January 2012.
Kelyn was a university student who wanted to earn some cash as a waiter, and Raisa worked at the reception. The pair had some good chemistry but it never went beyond a friendly chatter.
When the catastrophe happened, both team members were helping passengers to escape the doomed boat. It was during these scary minutes that Kelyn realized that he was looking for a woman like this all his life. He promised to himself: If they survive, he will ask her to marry him.
They were separated during the life saving operation, and reunited on the land hours later.
Once they returned home, the Russian girl and the Dominican boy maintained communication by Skype. Kelyn begged Raisa to visit him in his home county on Caribbean Islands. Eventually, she agreed, and after a 2-week visit realized she didn't want to leave.
Their love story concluded in a wedding in October 2013, 1,5 years later.
Since then Raisa made friends with other Russian women who married local guys. The pair is renting an apartment in the centre of Santo Domingo.
Raisa's parents visited recently, and after that stopped worrying for their daughter and her marriage. Once the Russian wife receives her permanent residence in the country, the couple is eager to have a baby. At the moment they feel it would be too costly, because of the medical bills.
The Russian girl is planning to find a job, once she is a resident, reported KP.ru.
The one thing she promised to her parents: No more giant cruise ships.
Costa Concordia was the largest ship that have ever experienced a crash at sea.
Photo: VK Raisa Portnova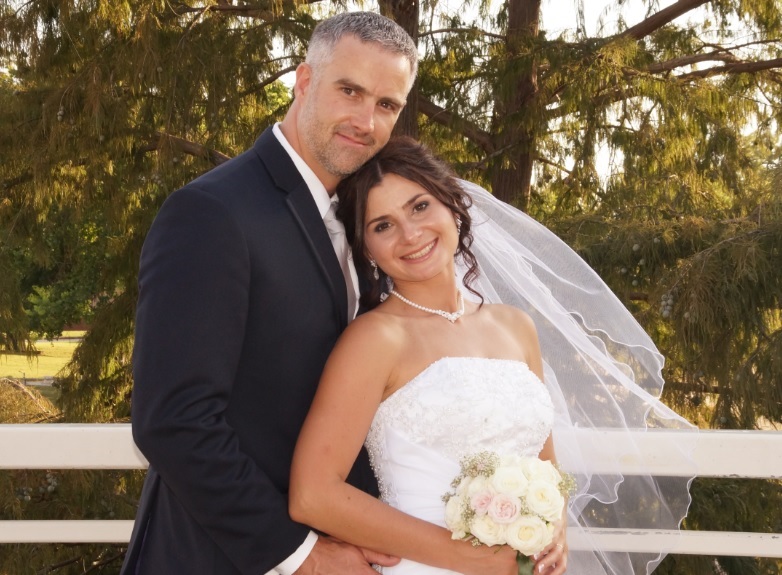 Read also: