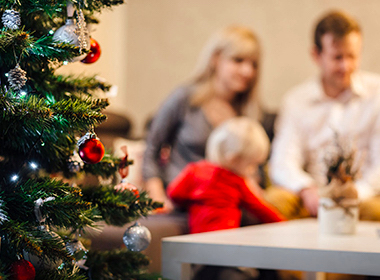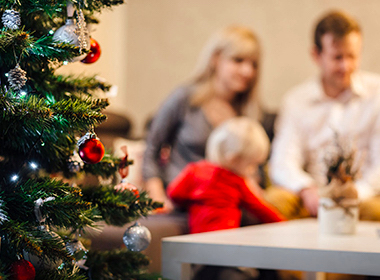 Ukrainians still celebrate New Year's Eve as the main holiday of the season. Orthodox Christmas is on 7 January, so New Year festivities come first.
Christmas in Ukraine
There is a sizable proportion of Catholics in Ukraine but the majority of locals consider themselves Orthodox Christians. Ukrainian Orthodox Church celebrates Christmas 13 days later than Catholics, on 7 January.
New Year's Eve in Ukraine
As this holiday is first on the calendar, it's still viewed as more important. During Soviet times people were not allowed to celebrate Christmas as atheism was the official policy of the state. Thus, people naturally shifted celebrations to New Year's date, keeping the fun and the games. During the times of the USSR Christmas tree became "the New Year tree" with all the other corresponding activities becoming a part of this day.
How the customs of festive season play out today?
Here are some links to the stories about festive activities that we have published previously. Enjoy!
Gifts, presents and greetings
Wondering what would be the appropriate protocol for sending your best holiday wishes? Check these posts.