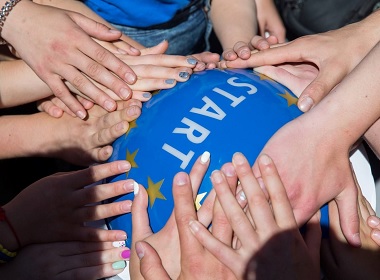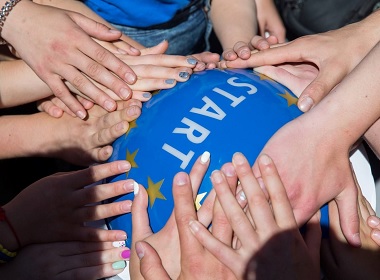 Elena's Models clients who live in Europe are now able to invite Ukrainian girls for a weekend visit to get to know each other better over a cup of coffee or a walk in a park. Ukrainian women love to travel to other countries and if you feel there is a genuine connection and a chance to develop a relationship, why not invite your online girlfriend to meet up?
How to invite Ukrainian girls to visit, if you live in Europe
According to reports in the media, the only thing a person needs in case of staying with a friend is an email with contact details of the person who invites a Ukrainian citizen. The email needs to state that you will provide accommodation during her visit, list your phone number, full name and address. (The authorities may call you for a confirmation.)
The lady will also require to have a biometric passport. It is a necessary condition of visa-free entry to European Union for Ukrainians.
Other documents:
Travel insurance for medical emergencies
Return ticket
A short weekend visit to meet up is now more than possible and easy to arrange.
Citizens of Great Britain and Ireland, unfortunately, cannot enjoy such privileges to invite gorgeous girls from Ukraine to visit without a visa. In this case, you may pick a place to stay over a weekend somewhere in Europe, if you wish.
It's also possible to fly to Ukraine to meet your girlfriend, which offers inexpensive accommodation and cheap tickets for air travel. Citizens of European countries and the USA don't need visas for tourist trips to Ukraine.
After the visa-free regime with European Union was enabled on 11 June 2017, Ukrainian passport's global rating jumped to 30th position in the world, by the number of countries locals can access freely (119 in total).
By 7 pm on the first day of the visa-free regime, over 1400 Ukraine's citizens travelled to Europe visa-free.
Only 4 travellers were refused an entry on the first day of the new regime. 3 overstayed in the European Union previously, and 1 didn't have a biometric passport.
Share this article