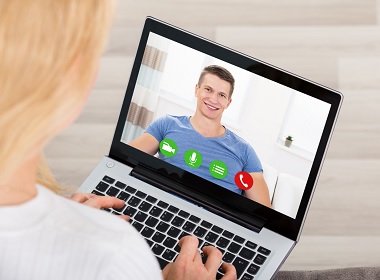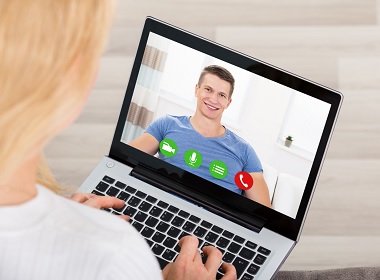 When you are listing a profile on an online dating site, just how important are your photos and videos? According to Elena Petrova, the founder of Elenasmodels.com and an online dating expert, the image you project is absolutely crucial to your success in finding love via Internet websites for singles.
Success in online dating depends on presentation
Elena emphasizes that success in online dating really depends on a person's presentation.
"Poor presentation means that the profile is likely to be overlooked by genuine seekers, while becoming a drawcard for scammers of all types — from pay-per-letter love trolls to Nigerian wire transfer fraudsters, who purposefully target accounts of people with unattractive pictures, because they are more likely to never be in contact with someone real and buy into sweet words, generously dispersed by con artists", Petrova explains.
"As a writer who is also always on the lookout for great shots to illustrate my posts, I understand how important is the picture. Great pictures draw attention and stimulate people to read your posts.
"In the online dating world where people make a decision whether they wish to hear from you within split seconds, unless you have an attractive and intriguing picture, your profile won't even score a second look.
"People are so busy today. There is so much information coming at us from all the various channels. Blink and you've missed your chance, like two ships passing by in a vast ocean."
Great photos are easy to get
According to Elena, taking a great picture that people will definitely look at isn't that hard.
You don't even need to have a perfect photographic equipment for that, although your results would definitely improve with professionally taken pictures.
"Today people prefer shots that are not taken in a studio, especially on dating sites," Elena points out.
"Outdoor shots look less contrived. You also can have photos taken in your home, but they need to be well-lit, and usually this is a problem with indoor shots. When you are outdoors, there is enough natural light to take a good picture."
Another tip is to take a photo in a picturesque location. It doesn't mean you have to have an Egyptian pyramid behind you to make an impact. There are certainly stunning spots in your town. If you are unsure, try to search Instagram for the name of your city as a tag. For example, if you live in Sydney, Australia, search for #sydney. If you live on the Gold Coast, search for #goldcoast, and so on.
See which photos look the best and then simply try to copy the setup. That's the simplest way to get a good photo for yourself.
Elena's 3 essential tips for the best impact
Follow these 3 easy tips and you will notice a difference in how many people react to your profile.
Smile! You definitely look more attractive with a genuine smile. People also think of you as someone friendly, so they are more likely to contact you first.
Pick an attractive background. The beauty of your surroundings creates a special mood.
Watch the light. Natural light without shadows on your face is the best for non-professional photos.
If you ask a trusted friend to take 50-100 photos of you outdoors in the naturally beautiful place you selected, you should be able to pick 3-4 shots you like.
For best results, show these few selected images to females of your target age (anyone you know). Ask them which picture they like the most and use this shot as your main profile picture.
Then watch how your results on the dating site change for the better!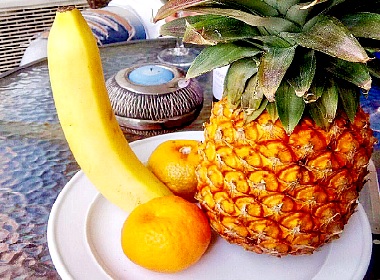 Read also: