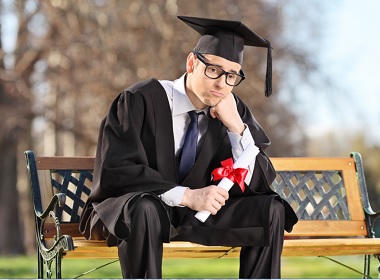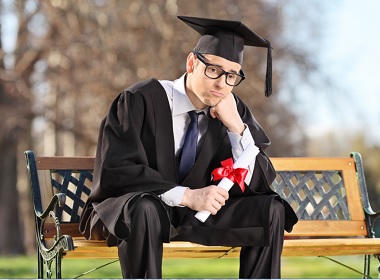 Russia is still the most educated country in the world by the number of people with degrees, but his may change in the future. Young Russians no longer believe they need to complete a university course to be successful in life, a recent poll by WCIOM.ru revealed.
Degrees are overrated, young Russians believe
72% of respondents aged 18-24 in the recent poll by WCIOM stated that degrees are overrated and higher education is not necessary to build a successful life. Among people aged 25-34, 66% think so and in the group 35-44 65% of participants support this view.
Population-wide, 56% of people agree that having a university qualification is not a mandatory prerequisite for success.
However, the majority of respondents (63%) still support the view that completing university studies is helpful in building a career, even though the numbers keep dropping (in 2008 76% of participants chose this option).
Half of Russians (51%) disagree that without a university qualification a person can only get jobs with low pay.
Among younger people 18-34, 66% disagree that the absence of the higher education allows access only to poorly remunerated positions.
Older Russians, vice versa, still tend to think that having a degree is absolutely necessary to earn a decent living: among the group 45-59 years old 50% support this view, while among respondents aged 60+ 56% think this way.
Canada and Russia are two countries that have the largest percentage of people that have completed tertiary education, although Russians tend to obtain a higher share of advanced degrees taking 4+ years, current OECD rankings show.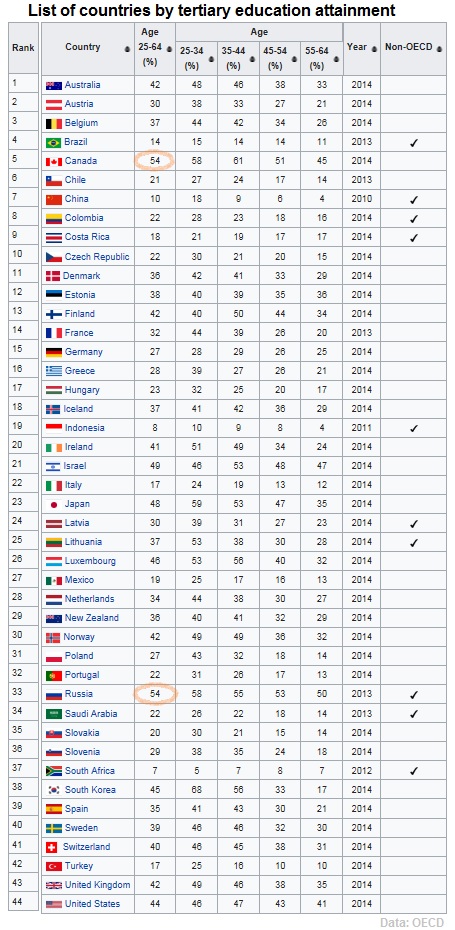 But the new generation of Russian obviously no longer sees a university degree as a necessary step to being prosperous, although they agree it makes it easier to achieve goals if a person has completed a tertiary education course.
Students in Russia often complain that university courses are not built to support the current practices and what they learn is out of date. This is not typical for all higher educational institutions, of course. Some of Moscow's universities are in the world's top schools. However, other higher educational institutions are getting behind times and students struggle to apply their knowledge in the real world.
Many citizens of Russia believe that the system of education is in crisis and more funding is needed to enable a greater flexibility.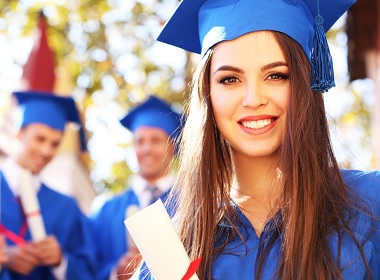 Read also: